AAA provides free roadside assistance to CWS fans in Omaha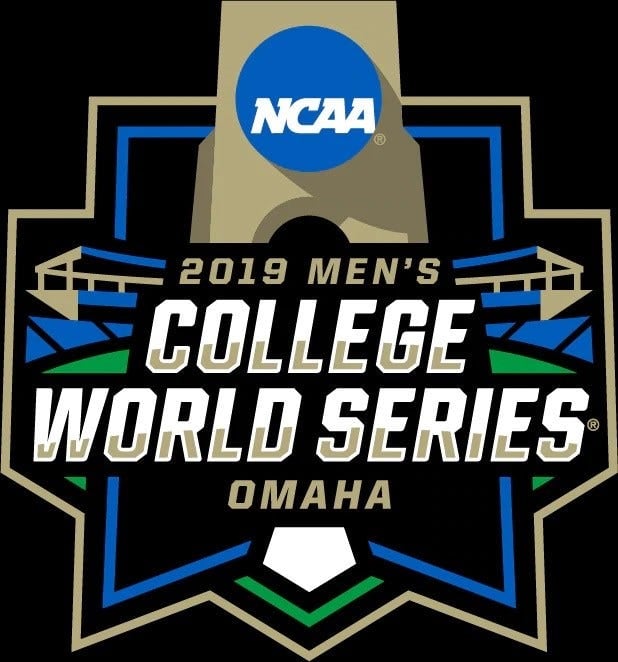 With some 330,000 fans headed to this year's College World Series, some may find themselves in need of a jumpstart, tire change, or tow service following the game. In these situations, all they need to do is contact AAA at 1-800-AAA-NEBR or an Omaha Police Department officer stationed at TD Ameritrade Park to request complimentary roadside assistance.
AAA will provide free jumpstarts, tire changes, unlocks, fuel delivery (up to two gallons) or towing services (within five miles) at no cost to CWS attendees needing assistance near the ball park.
Other automotive related services may be available. An AAA service vehicle will be stationed with the Omaha Police Department mobile command unit.
A tow service professional will be available one hour prior to each game's start time until 11:00 pm daily through June 26. Proof of vehicle ownership may be required for some services.