AAA Urges Motorists to Use Extra Caution as Kids Head Back to School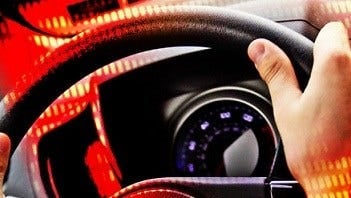 As students across the state of Nebraska head back to class for the 2019-2020 school year, AAA is reminding drivers to be aware of increased child pedestrian activity and traffic congestion in and around neighborhoods and school zones.
AAA also reminds drivers of the importance of respecting school bus operators and the precious cargo they carry.
It's illegal to pass a stopped school bus with its stop sign out on either direction.
Here's there tips:
Plan ahead, and leave early if necessary.
Pay attention when backing up, slowly back out of driveways, and double check before you go in reverse.
Obey the speed limit.
Wear your seatbelt.
Come to a complete stop at intersections with stops signs.
Look for AAA School Safety Patrollers.
Always stop for loading and unloading buses.
Eliminate distractions in the car.
Watch for bicyclists.
Talk to your teen about driving.
AAA, encourages everyone to be extra careful this school year.