ABC Special Report: Remarks from President-elect Biden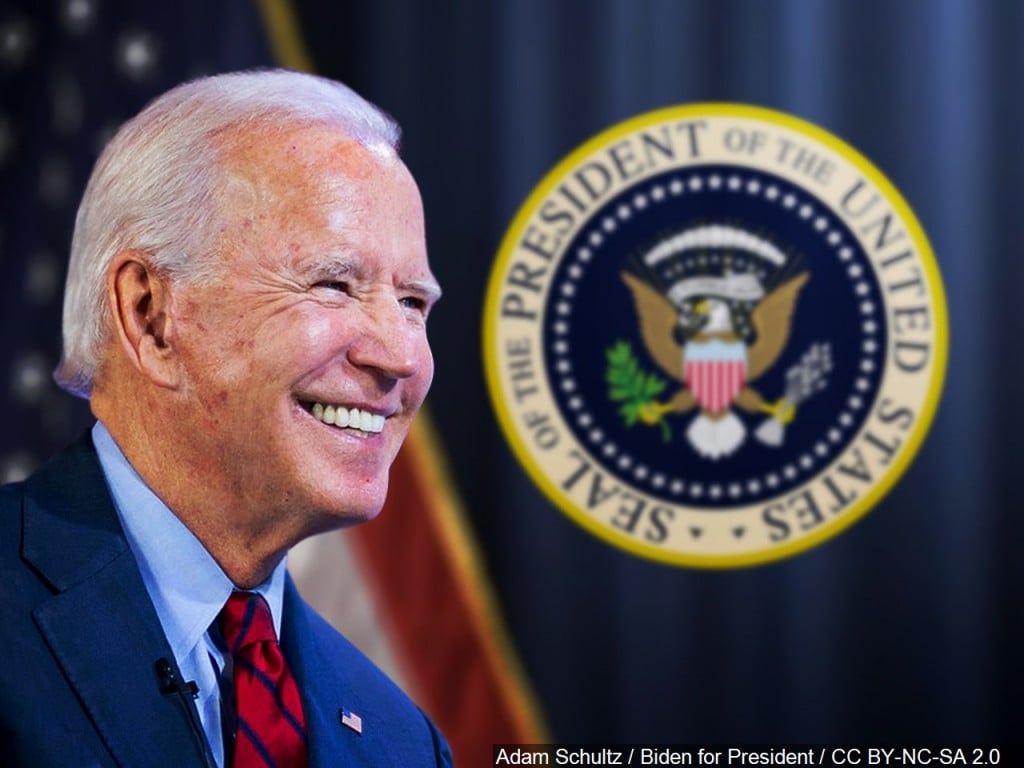 WASHINGTON — ABC News will air a Special Report to cover remarks from President-elect Joe Biden following the nation's electoral college meeting at 6:30 p.m. Watch it live both on-air and online.
According to early excerpts of his speech, the President-elect is expected to herald democracy and the resiliency of Americans.
"What beats deep in the hearts of the American people is this: Democracy. The right to be heard. To have your vote counted. To choose the leaders of this nation. To govern ourselves… The flame of democracy was lit in this nation a long time ago. And we now know that nothing — not even a pandemic —or an abuse of power — can extinguish that flame," Biden will say.
In a second excerpt, Biden continues to call for unity and healing following the electoral college vote.
"We the People voted. Faith in our institutions held. The integrity of our elections remains intact. And so, now it is time to turn the page. To unite. To heal," Biden plans to say. "I will work just as hard for those of you who didn't vote for me, as I will for those who did. There is urgent work in front of all of us. Getting the pandemic under control to getting the nation vaccinated against this virus. Delivering immediate economic help so badly needed by so many Americans who are hurting today — and then building our economy back better than ever."