Abortion rights protest scheduled for Sunday at Nebraska State Capitol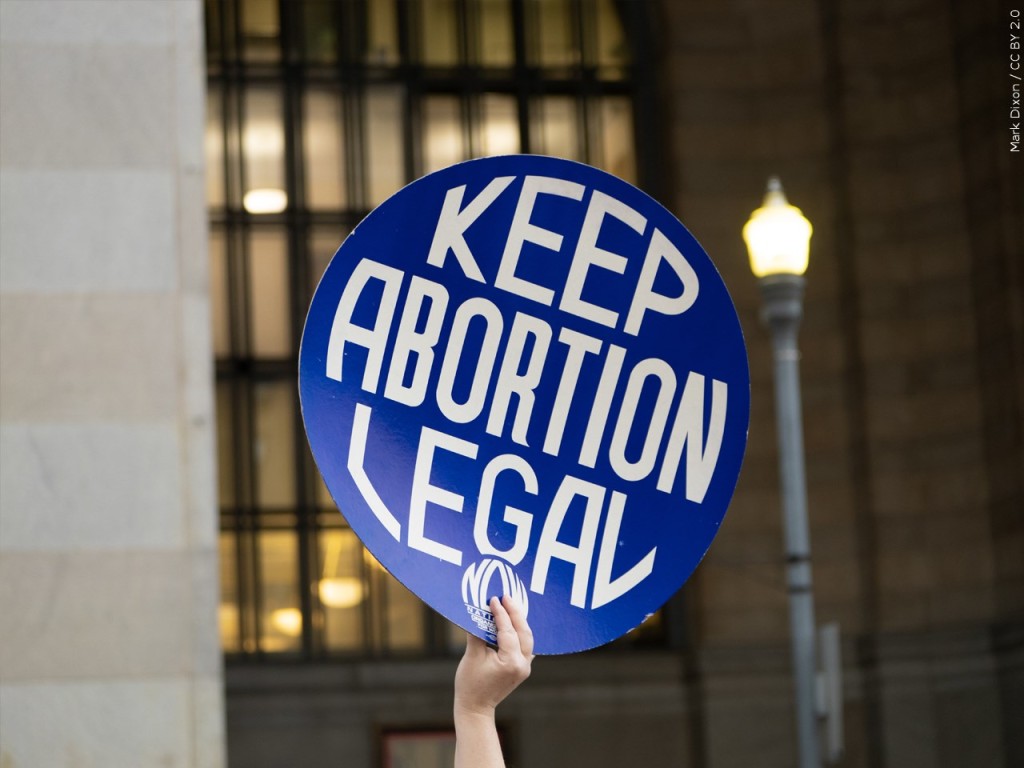 LINCOLN, Neb. (KLKN) – A large protest is scheduled at the Nebraska State Capitol Sunday to voice concerns over Roe V. Wade.
According to Facebook, the event is organized by Pro-Choice with Heart.
"The Supreme Court is likely to rule on Roe V Wade in June, that is why it's very important to make our voices heard before then! We will be holding a week-long protest (details on our Instagram @prochoicewithheart) culminating with our second annual DEFEND ROE Rally on Sunday, May 15 at noon – nationwide," the Facebook post said. "Last year we held 121 protests in defense of abortion rights and we are planning even more for this year! We won't be silenced!
Hundreds of pro-abortion rights protests are planned nationwide for Sunday in the wake of the leak.