UPDATE: Police release name of accidental shooting victim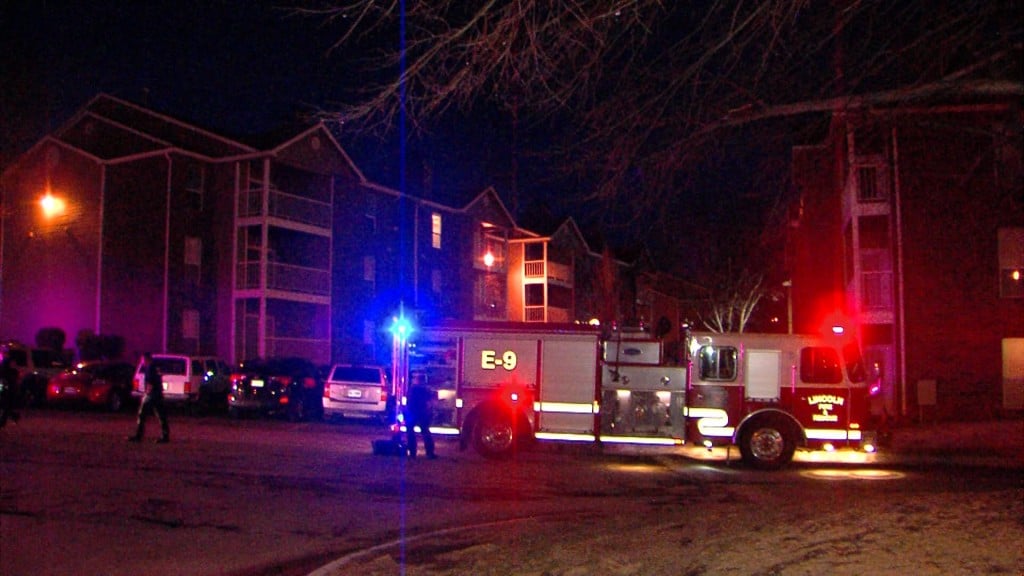 By: Brittany Paris
bparis@klkntv.com
Police say 21-year-old Justin Felty of Lincoln was killed in an accidental shooting Friday night.
It happened in the LionsGate apartment complex near 52nd and R streets around 7:30 p.m. Police say Felty was visiting his friend's apartment when the friend accidentally fired off a gun, hitting him in the chest.
When paramedics arrived, he had no pulse and was later pronounced dead.
Police say it appears that the friend was simply handling the gun, and it doesn't look like there was any kind of confrontation.
"We were told accidental shooting and this does appear to be that. At this point and time, we do have one deceased person in an apartment, he's a male and I don't have any other information at this point in time," Capt. David Beggs, Lincoln Police Department, said at the scene.
Officers are still investigating to make sure there wasn't any foul play. They're interviewing two people who were in the apartment at the time of the shooting. An autopsy is scheduled for Saturday afternoon.
The Lancaster County Attorney's Office is also investigating the incident. No citations have been issued.