Additional arrest made in vandalism spree in Northeast Lincoln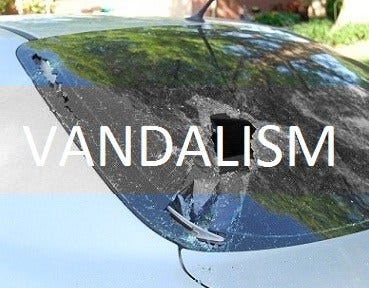 Lincoln police have located a second person involved in a Northeast Lincoln vandalism spree that racked up more than $30,000 worth of damage.
The vandalism occurred on June 5th.
To date, 62 acts of vandalism were reported by Lincoln citizens.
On June 19th, a 17-year-old was referred to the county attorney for vandalism.
18-year-old Cody Slama was also arrested at his Lincoln home on suspicion of criminal mischief of $5,000 or more.
LPD believes more arrests could be coming in the near future.
Police officials say the progress made on this case wouldn't have been made possible without tips from the public, including home video surveillance that was given to LPD that was used to develop a list of suspects.