Adjusted requirements for food stamp eligibility could affect Nebraskans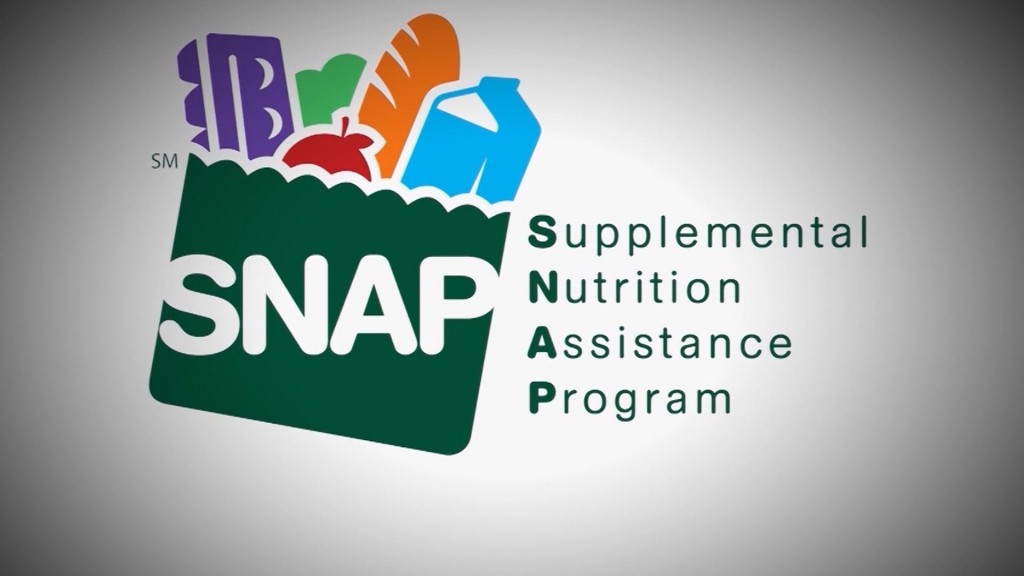 36 million Americans are on SNAP, the Supplemental Nutrition Program, otherwise known as food stamps.
Families that qualify for the program get help with groceries and meals at school for their kids. However, these benefits may be more difficult to receive in coming months.
Since his campaign in 2016, President Trump has argued against what he calls "entitlement programs."
"We're getting Americans off welfare back into workforce," Trump said just last month.
If all three proposed rule changes pass, it could mean 3 million Americans losing assistance, including six percent of Nebraskans who receive it (SNAP Impact). Nationwide, nearly half a million students wouldn't qualify for reduced lunches at school.
The biggest change, announced by the Trump Administration on December 5th, limits states' ability to provide food stamps outside of federal work requirements. States are currently able to get a waiver from existing work requirements based on an area's unemployment rate and job availability. But, under the new rule, the U.S. Department of Agriculture (USDA) will raise the standard for when states are eligible for a waiver from work requirements by adjusting the unemployment rate needed to qualify. An estimated 688,000 individuals to lose their SNAP benefits based on this rule, according to the regulatory impact analysis.
States have been given a limited number of waivers to extend SNAP benefits for individuals who are subject to the time limit, those waivers can be carried over and accrued by states year-to-year. Under the new regulation, USDA will now set "a reasonable limit on the carryover of unused discretionary exemptions," according to the rule.
The rule would impact "able-bodied adults" without dependents between 18-49 years old. USDA said in the statement it would not apply to "children and their parents, those over 50 years old including the elderly, those with a disability, or pregnant women."
Two other rules, one that would restrict the ability of states to adjust income limits and asset tests for eligibility, and one that would provide a single federal standard for allowances for utility costs in place of state standards, are still being considered.
"People don't want a hand out. They want to work," says Kimberly Guilfoyle, Trump's Re-Election Adviser.
Critics argue that more restrictions on welfare programs hurt American families.
"They ignore already strict work requirements in statute to paint a dishonest picture of greedy, welfare sponges," says Rep. Marcia Fudge of Ohio (D).
The USDA says just the work restrictions rule could save over $5.5 billion over the next five years.
Provisions of the new rules are expected to take effect April 1st, 2020.