After 62 years, Haymarket's 'Leonard's Unfinished Furniture' closes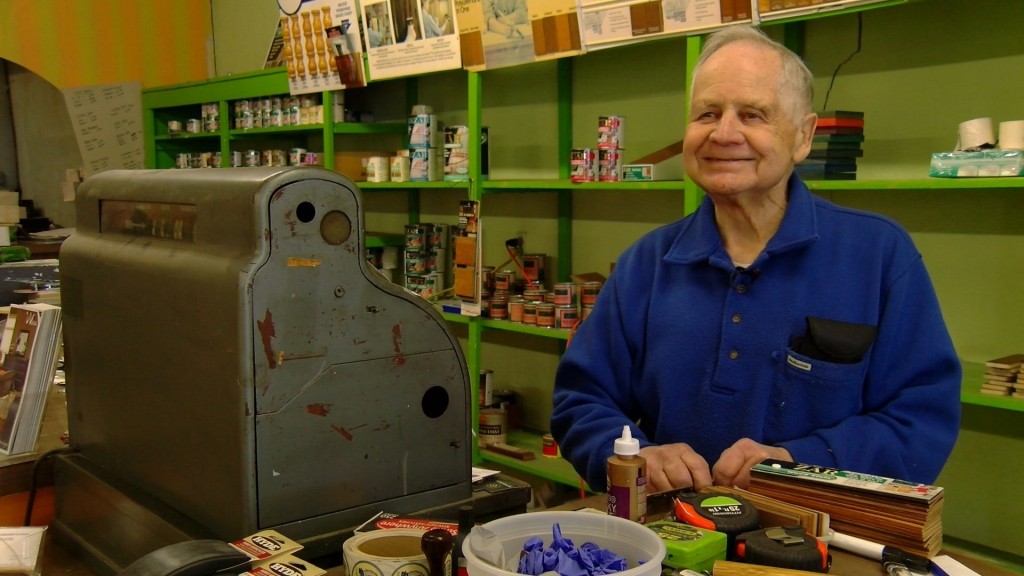 A Haymarket furniture store of over 60 years is closing its doors. It has been a Lincoln stronghold in the furniture industry.
The family owned business has been in existence for 62 years at the location of 9th and N streets. Leonard Mozer and his son Larry Mozer run the business.
"It's pretty much my whole life he's had this business, I was like 2 when he opened it so all I remember is having this business," Larry Mozer said.
The business specializes in unfinished wood furniture and doll houses.
The 100 year old building started out as a poultry business ran by Leonard's father, which was carried down over the years to Leonard's store.
"I've been using his method, which I've been told by the internal revenue, it's a very good method for a small business. So I guess he taught me right," Leonard Mozer said.
The business model, and character, became a staple in the longevity of the business.
"He's demonstrated to me what a true businessman is like," Larry said. "He's ethical, cares about his customers, listens to their needs."
Unfortunately, all good things must come to an end.
"when I started, unfinished furniture was a very popular item. Today it died down quite a bit," Leonard said.
"it's kind of bitter–sweet. I mean, it's time. My dad, he'll be 89 soon and my mom needs him to be with her more," Larry said.
So the family is closing its doors one last time at the end of the year.
Excellent news, the historic 100 year old building at 136 S 9th St, Lincoln, NE 68508 is also up for sale.