After sliding onto tracks, a car was hit by a train
Icy roads caused a scary situation for a driver in Lincoln.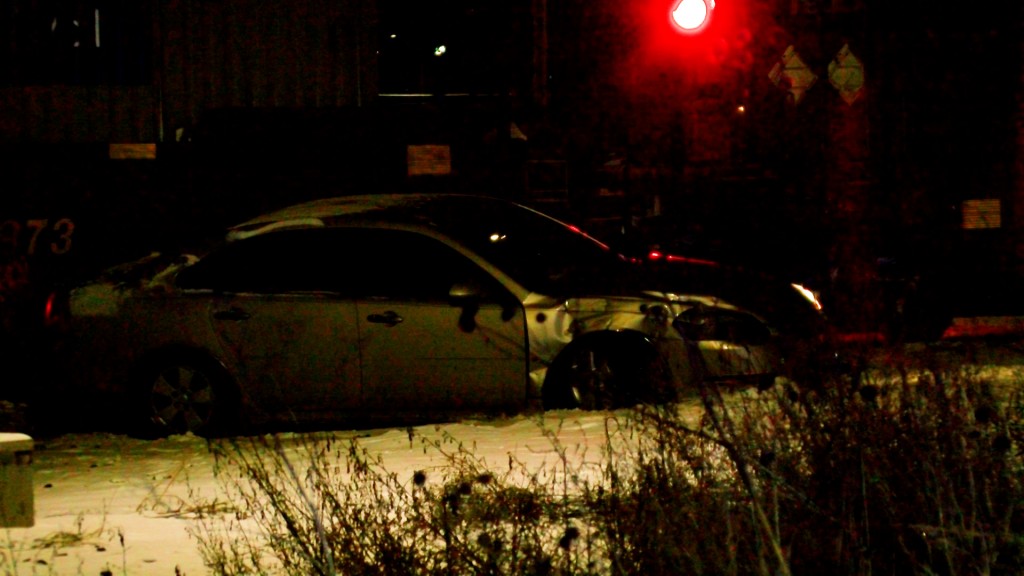 LINCOLN, Neb. (KLKN) – It was a close call for a driver in Lincoln Saturday night after their car slid onto train tracks and was struck by a train.
It happened near Folsom and A streets shortly before 8 p.m.
Police said after the driver slid onto the tracks, they tried to reverse but then saw the safety arms lowering.
The driver was in the car when the train hit it but was not injured.
There was minor damage to the car and police said the driver will be ticketed.