Afternoon collision near S. 9th & Van Dorn leaves an RV shattered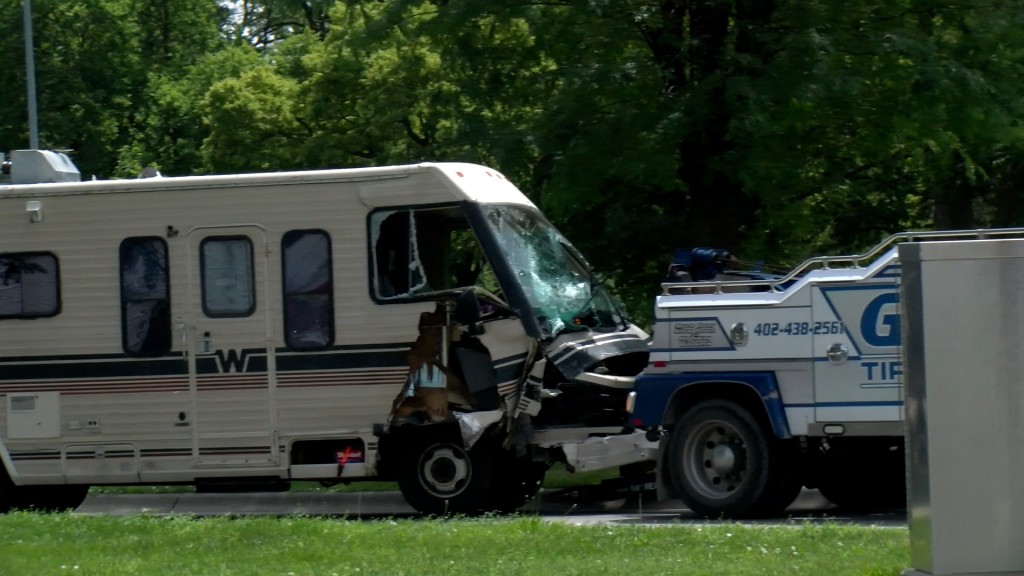 Sunday afternoon, a collision was reported near the intersection of S. 9th and Van Dorn Streets.
Taking place around 2:30, Channel 8's reporter on scene saw the front end of an RV smashed against a light pole. Another vehicle was being towed at the time.
Minor injuries were reported.
The scene is now cleared.
This story is currently developing, we will bring you updates as they become available.