Albion man arrested for attempted murder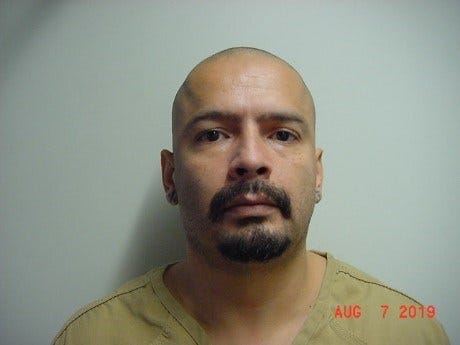 Authorities arrested an Albion man for attempted murder following a shooting incident Monday.
The Nebraska State Patrol said members of the Albion Police Department responded to reports of a shot being fired at a man standing on the rear deck of his home. The man reported the suspect, identified as 41-year-old Charlie Melgoza, drove by the property multiple times before firing a shot from a handgun at the resident. The patrol said the victim was not injured.
Multiple agencies responded and searched for Melgoza, eventually making an arrest during a traffic stop.
Melgoza was lodged in Boone County Jail for attempted murder, use of a weapon to commit a felony, and making terroristic threats. His bond was set at $500,000.