Alcoholics Anonymous meetings go virtual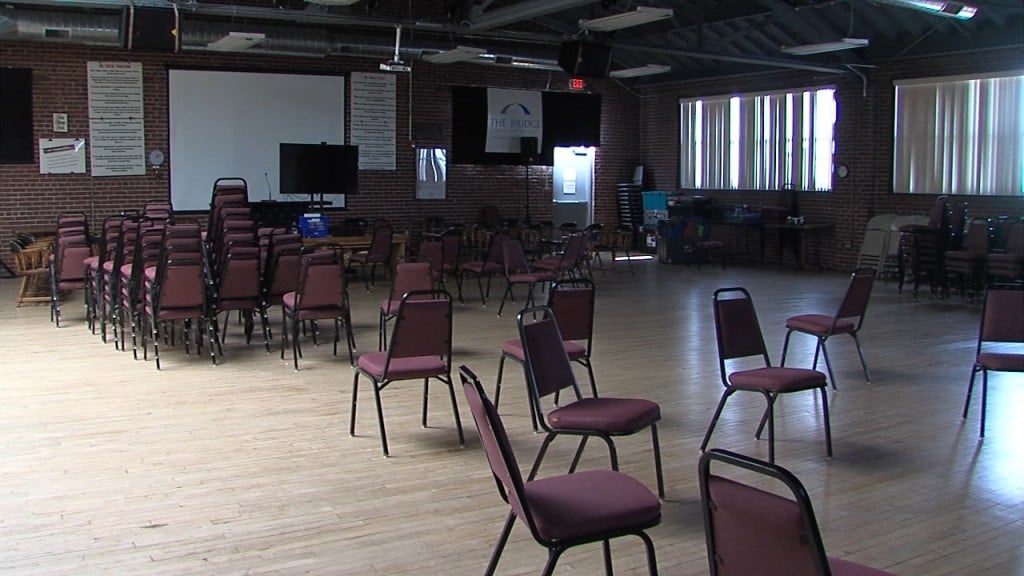 Alcoholics anonymous and narcotics anonymous groups across the nation are having to adjust their methods in response to the coronavirus outbreak.
They say they are starting to conduct their meetings virtually.
The Bridge Behavioral Health in Lincoln offers substance use treatment and medical withdrawal services, and often holds alcohol anonymous meetings 18 times a week.
"The clients that are here in treatment with us are in programming about 42 hours a week and so it is their full time job while they're here and part of that is AA meetings," said Tammy Stevenson, Executive Director at The Bridge.
When daily life is as challenging as things are now, losing that connection and that community from the in person meetings provide a challenge.
"I believe everyone in recovery is concerned at this time because for some individuals, these 12 step meetings, these self help groups are a great way to connect," said Stevenson.
Because of coronavirus and the 10 person rule, they've had to shift their ways they meet with their clients.
"We've been fortunate enough to have a couple volunteers in the community who are continuing to host meetings specifically that our clients can zoom into the to continue to provide that resource to them while they are in treatment," said Stevenson.
An AA member who wishes not to be named says the aspect of the community was the lifeblood of the entire program.
He says, "To me it will never replace being with people physically at meeting, being there, but for now it's a sufficient substitute."
Through the crisis they need to remain strong.
He says, "Our sobriety has to meet the conditions of the world around us. We are sober regardless of what's going on around us and that takes balance."
So while this center remains empty and meetings aren't in person, those who require treatment can always find a way through this together.
"So if you're really feeling nervous or concerned or even maybe tempted to use, call your sponsor and have your meeting right there over the phone with your sponsor," said Stevenson.
There are around 40 groups in Lincoln that are already meeting through zoom, some have even up to 80 people in each video conference.
Here is where you can find your virtual meeting.