Alex Trebek dies from pancreatic cancer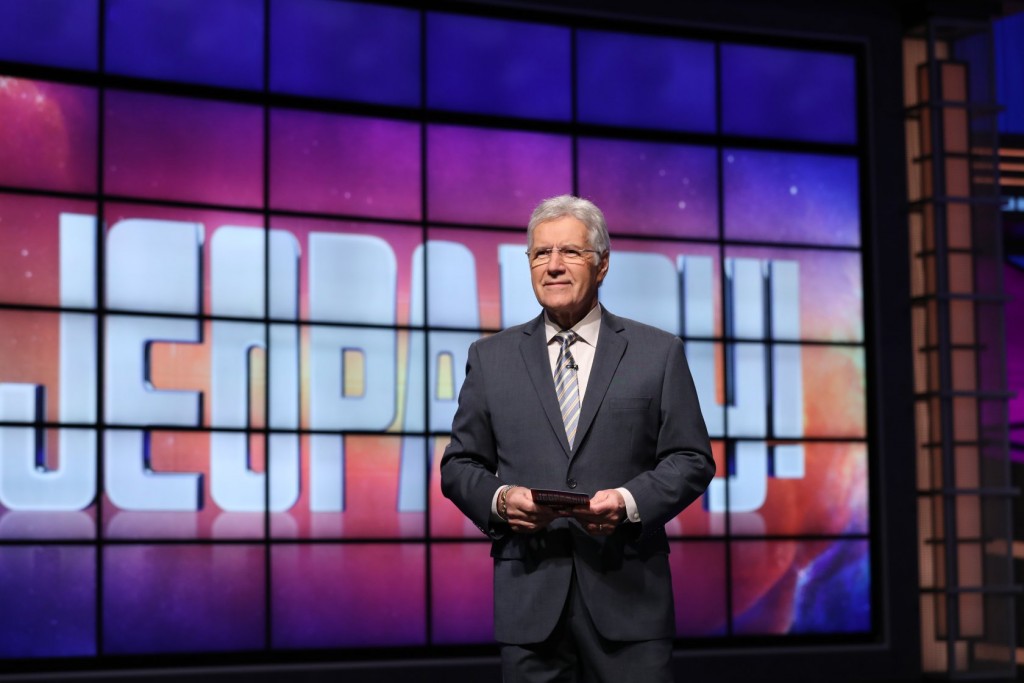 LINCOLN, Neb. (KLKN) – Alex Trebek, famed host of "Jeopardy", passed away Sunday morning. He was 80 years old.
Trebek became a television staple in homes across the country in 1984 when he began hosting the popular game show. He announced in March 2019 he had stage 4 pancreatic cancer but kept hosting the show while undergoing chemo.
He told Good Morning America he was humbled by the support of fans from across the world.
Alex was from Sudbury, Ontario. After hosting a variety of game shows, it was the mid 80's when he took the reins of "Jeopardy!". More than 37 seasons and 8,200 episodes later, he was always quick to say he would never walk away from this job and he loved every minute of it. He won the "Outstanding Game Show Host" Emmy seven times and also got a lifetime achievement award from NATAS.
"This is an enormous loss for the JEOPARDY! staff, crew, and all of Alex's millions of fans. He was a legend of the industry that we were all lucky to watch night after night for 37 years. Working beside him for the past year and a half as he heroically continued to host JEOPARDY!was an incredible honor. His belief in the importance of the show and his willingness to push himself to perform at the highest level was the most inspiring demonstration of courage I have ever seen. His constant desire to learn, his kindness, and his professionalism will be with all of us forever," said Mike Richards, JEOPARDY! Executive Producer.
Alex is survived by his wife of 30 years, Jean, and children Matthew, Emily, and Nicky.The family has announced no plans for a service.
Alex was a longtime supporter of World Vision, and fans are welcome to make a donation to the charity in his honor.
Jeopardy! is saddened to share that Alex Trebek passed away peacefully at home early this morning, surrounded by family and friends. Thank you, Alex.

Posted by Jeopardy! on Sunday, November 8, 2020