All about your car's hidden device that records all of your driving habits
If you own a vehicle that was made after 2014, chances are you have an event data recorder stashed inside your vehicle.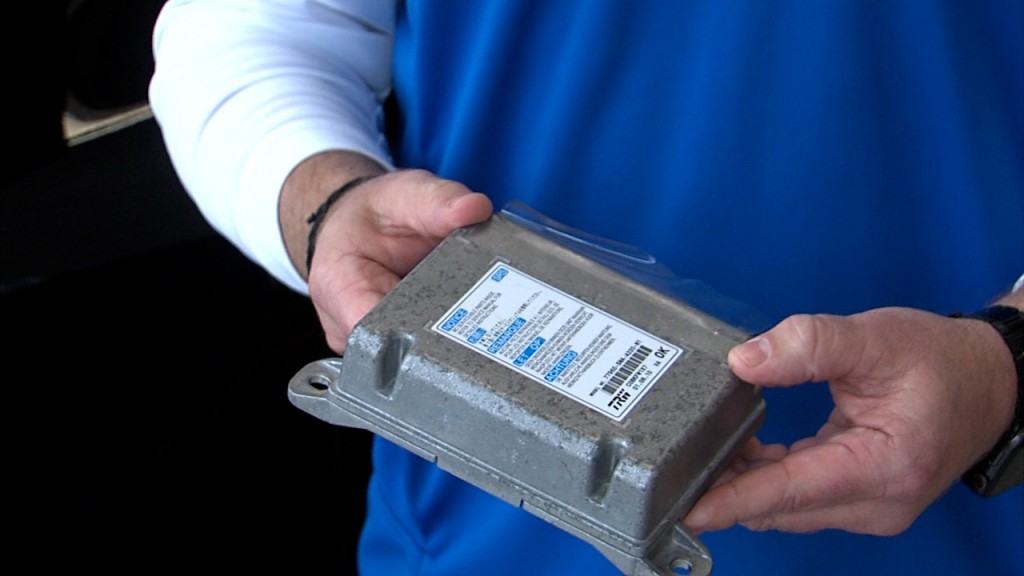 LINCOLN, Neb. (KLKN) – The moment you start your vehicle, a small box known as an "event data recorder"' continuously records your driving actions. It's informally referred to as a "black box," similar to what is found in airplanes to record information, specifically accident-related incidents.
"In the event of an accident it goes back about 20 seconds before, during and after the accident or airbag deployment and it records it at that time," Honda of Lincoln general manager Andrew Goodyear said.
Things like speed, braking, steering, airbag deployment, and seat belt use, are all recorded through the device. Insurance companies have access to the data, but they don't use it on your average fender bender.
Goodyear said usually in more high-profile accidents the companies will access the information. Pro golfer Tiger Woods is a good example. The event data recorder determined what caused Woods' car crash, excessive speeding.
Finding the recorder is a challenge, but good year says its typically underneath the floor of your car or located in the central unit. It can be removed by professionals, but Goodyear said if you go that route there are some things to keep in mind.
"In the event you are in an accident and your insurance company wants that information and you don't have it in your car, they could cancel your insurance."
The event data recorders are found in most vehicle models made after 2014. It can cost up to $20,000 to access the data from the device.