All adults eligible for COVID vaccine in 5 Nebraska counties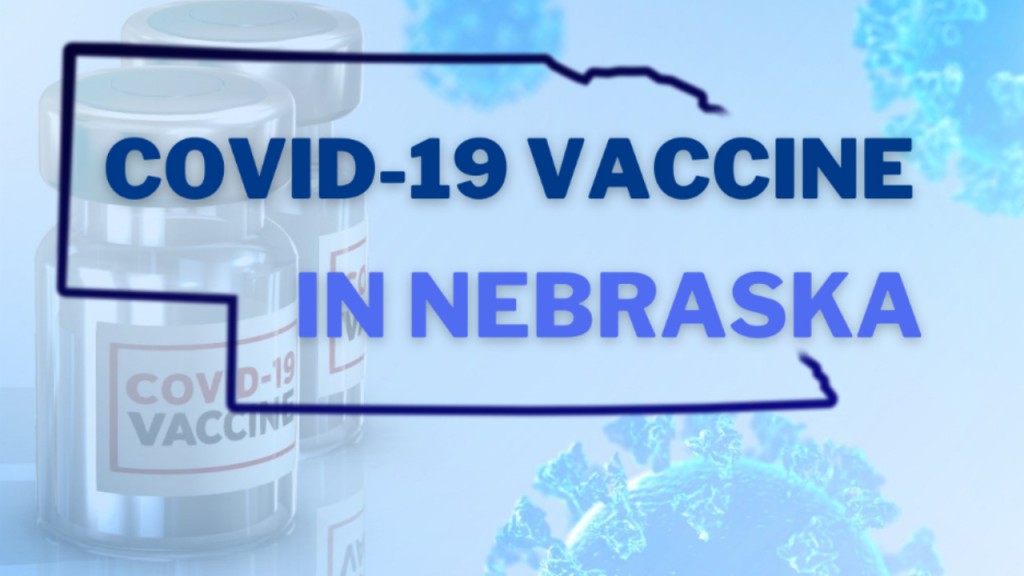 CRETE, Neb. (KLKN) — Starting tomorrow, all adult residents of Fillmore, Gage, Jefferson, Saline, and Thayer counties will be eligible to schedule an appointment for their COVID-19 vaccination.
This includes anyone 18 or older, whether or not you have high-risk medical conditions.
Public Health Solutions (PHS) and district healthcare providers made the decision so anyone who wants a vaccine can get one.
PHS will be holding community clinics throughout the district:
Starting Monday, April 5, all PHS district clinics will be scheduled through the state registration system.
Only PHS residents are eligible to get vaccinated at a PHS community clinic.