Allegiant starts flights from Omaha to Austin this summer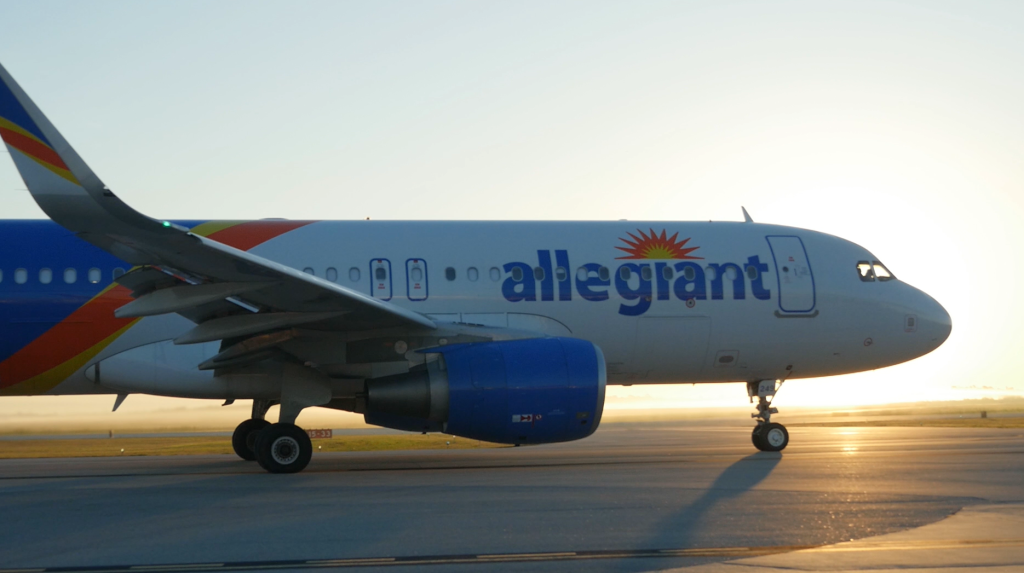 LINCOLN, Neb. (KLKN) — Nebraska flyers are getting a new option for travel out of Omaha's airport.
Allegiant Air announced that it is adding eight new routes to its services.
One of those routes is a nonstop flight from Omaha's Eppley Airfield to Austin-Bergstrom International Airport in Austin, Texas.
The flights are seasonal, lasting through the summer and fall months, and will operate twice weekly.
"We continue to see historically high demand from leisure travelers, so we are thrilled to add these routes to our network and build on the success we've had in these markets," said Drew Wells, Allegiant's senior vice president. "As travelers make their summer vacation plans, we know they will appreciate the low-cost, nonstop options offered by Allegiant."
Flights out of Omaha to Austin begin June 15. Allegiant has not said how long it plans to offer the flights.
The airline announced seven other routes to locations in the Midwest and beyond in a press release.