Allo offering free service if Huskers win conference championship game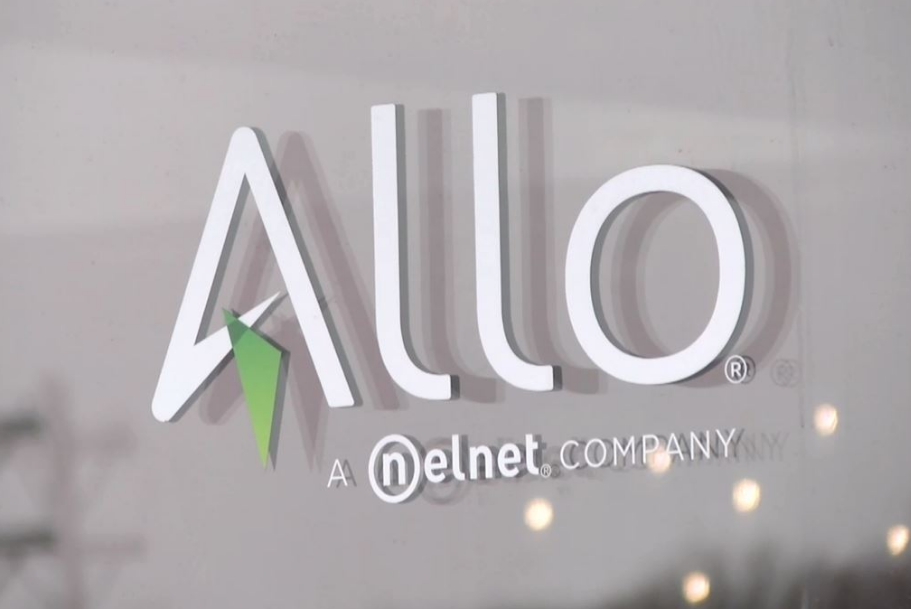 Allo Communications believes "this is the year" for the Nebraska football team.
At least, that's what one of the company's latest promotions says.
Allo, which offers fiber internet, TV, and phone service, is offering a year of free internet to customers if the Huskers win the Big Ten conference championship game later this year.
The company's website says anyone who signs up for 300 mega-bit or one gigabit internet service by September 6 will get a year of that service for free, so long as Nebraska brings home the conference crown.
Current customers who upgrade their service by the same date are also eligible for the promotion.
You can find more information about the promotion here: https://www.allocommunications.com/.
Allo isn't the first company to offer rewards to customers contingent upon Nebraska's gridiron success. Ticket Express had a promotion that promised to refund fans who bought Husker tickets if the team won the conference championship game. That promotion expired August 9, according to the company's website.