Alzheimer's drug trial offers new hope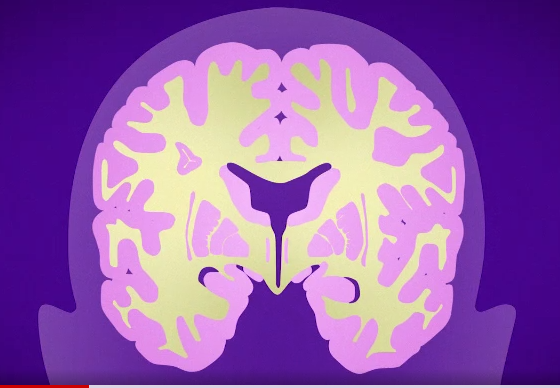 New hope this morning in the fight against Alzheimer's.
An experimental drug shows improved cognition in Alzheimer's patients and experts are "cautiously optimistic" the results can be duplicated.
The called BAN-2041, reduced protein cluster that are present in the brains of nearly 70 percent of Alzheimer patients.
The study also shows lower blood pressure helps reduce symptoms.
More than 800 people were part of the 18-month study, scientists are planning another two-year study soon.