America breaks air travel record, during the pandemic
Holidays expected to bring even more travelers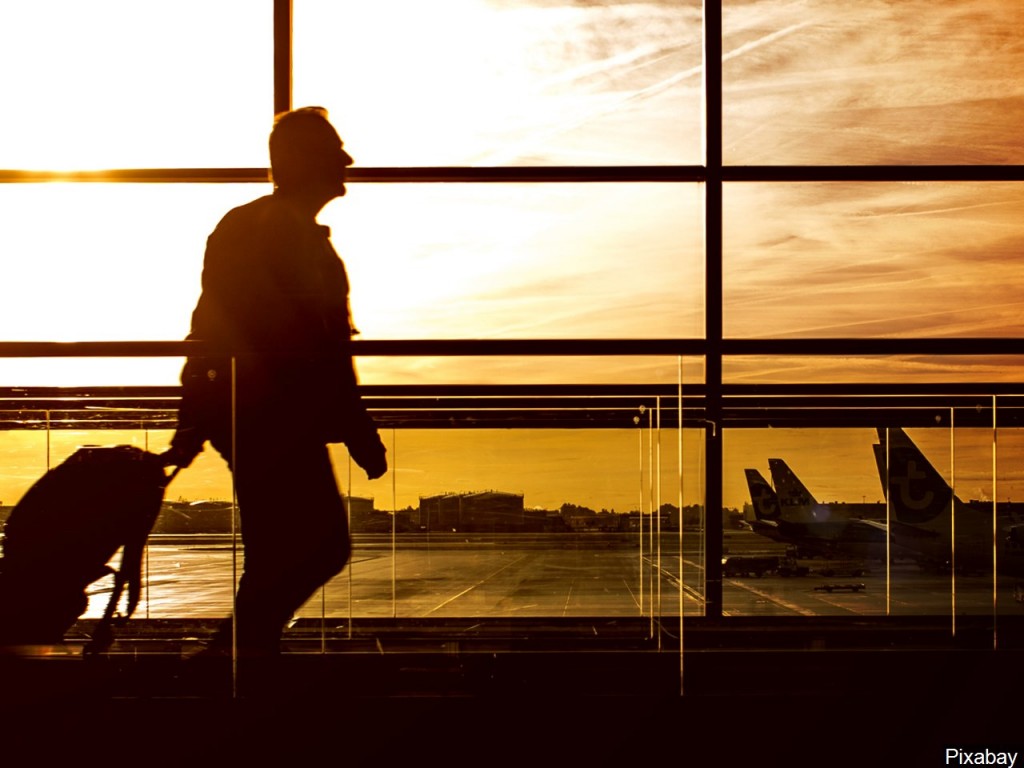 LINCOLN, Neb. (KLKN)- More than a million people each day passed through security at America's airports, breaking an air travel record in the U.S., during the pandemic.
Due to an expected rise in flights this holiday season, major airlines are rolling back some of their safety measures.
Airlines are adding hundreds of flights to schedules that were slashed earlier this year.
Southwest says it will no longer cap capacity on its flights after the Thanksgiving rush. Right now, the airline is capping capacity at 70% on board.
Delta is the only major U.S. airline still blocking middle seats as a precaution.
Here's some tips on how air travelers can reduce their risk of infection:
Keep your mask and face-shield on the entire flight
Try to find a seat by a window, so you're not close to people walking the aisles
Don't touch your face during the flight
Bring your own hand-sanitizer and wipes
The CDC recommends getting tested 1-3 days before your flight
MORE: Airlines adding more flights, anticipating Thanksgiving travel