America is struggling with its highest firearm and suicide rates in decades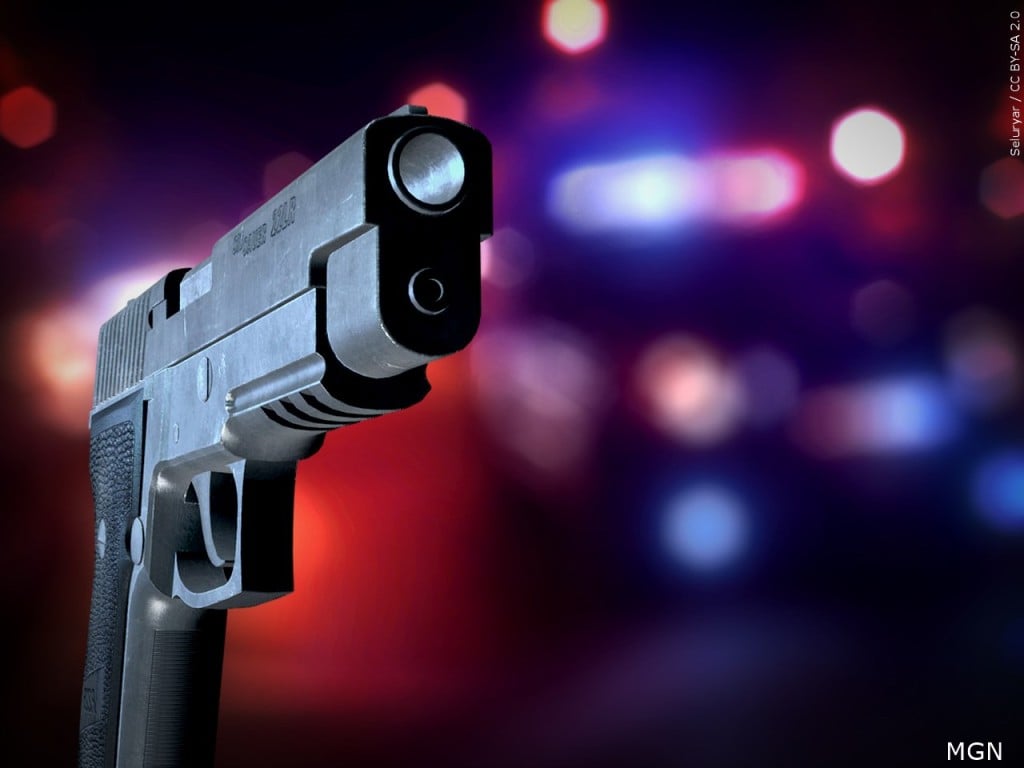 LINCOLN, Neb. (KLKN)- Firearm homicide and suicide rates are on the rise.
Researchers estimate that in the U.S. there were more than 20,000 firearm homicides and more than 26,000 gun suicides in 2021.
The CDC reports the U.S. firearm homicide rate in 2021 was the highest documented since 1993.
The rate of firearm suicide was the highest since 1990.
Researchers noted that they can't explain the reason for this increase, saying there are multiple social and structural conditions that are associated with the risks.