Amy Williams touts NU's depth, versatility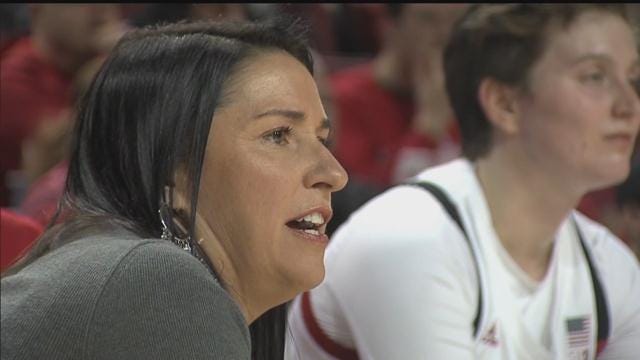 The Husker women's basketball team is off to a strong start through the first two months of the season, and overall depth is a big reason why.
Head coach Amy Williams says the versatility of scoring threats and role players can provide a boost to the team's goals, especially as the Big Red looks to keep the train rolling in conference play.
Click on the video for more.