'An ongoing epidemic': Residents fed up with chickens running wild through southwest Lincoln neighborhood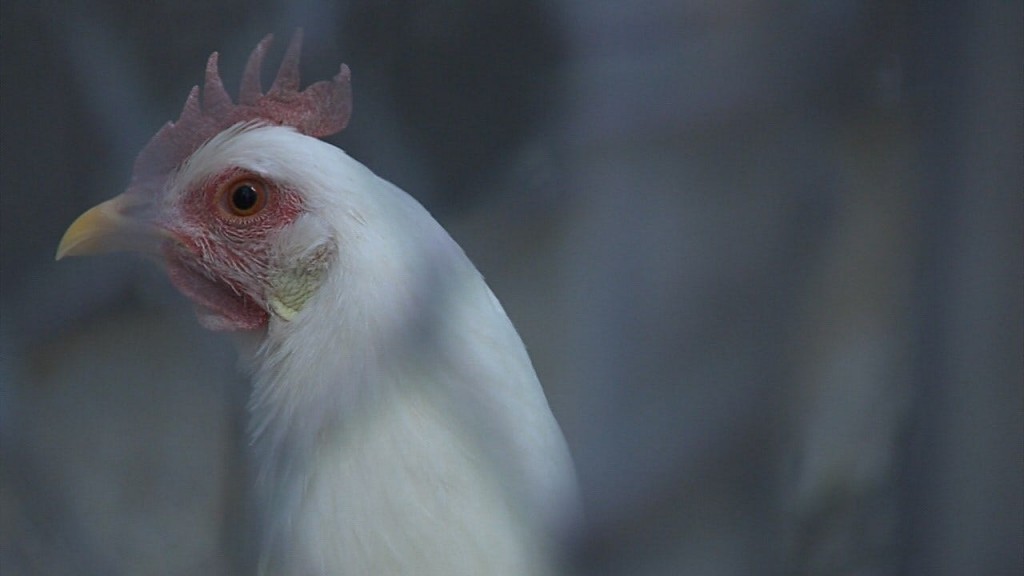 Residents of a southwest Lincoln neighborhood say they're tired of chickens running unchecked through their streets and yards.
Matthew Malone is president of the Pinewood Heights Homeowners Association. He told Channel 8 Eyewitness News he's heard complaints from neighbors for years about the unwanted birds being on their property.
"Chickens are getting into everybody's yards," Malone said. "They're roosting in their porches and decks."
Animal Control officers picked up one chicken last Thursday, after receiving a phone call complaint. The chicken (pictured above) is currently being held by the Capital Humane Society.
It's unclear exactly where the chickens are coming from.
"People two or three blocks away are finding random chickens," Malone said.
Animal Control told Channel 8 Eyewitness News there are no chicken permits held in the area.
Capital Humane Society President and CEO Bob Downey told Channel 8 Eyewitness News he sees chickens and even roosters – which are not legal to own inside city limits – on a regular basis.
Downey said there are restrictions to the number of chickens someone can have, and that sometimes that limit is exceeded.
"People will go out and acquire chickens and maybe end up with more chickens than they're supposed to have," he said.
He says the animals can become a nuisance for some, but rarely would pose any kind of danger.
"The danger is more to the chickens themselves," he said. "They get loose on the roads and so on and so forth and they get run over, and that's certainly not a good thing."
Malone says some residents have had to physically remove the chickens from their property. He said there have been several close calls between the animals and drivers, and residents fear the animals may wind up getting involved with peoples dogs or cats.
"At the end of the day it's the owners of those pets to be responsible to keep them contained," he said. "Not your neighbors to have to chase them all over."