Apartment fire causes $300 thousand in damages
Officials say the cause of the fire was electrical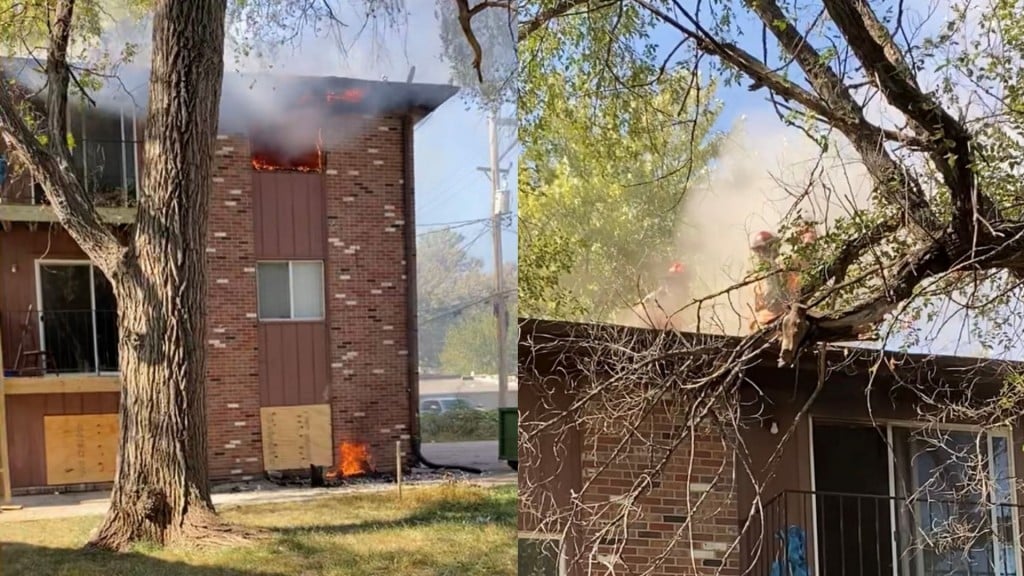 LINCOLN, Ne. (KLKN) – On Tuesday afternoon a fire broke out at a Lincoln apartment complex near 10th and Washington Street.
Lincoln Fire and Rescue says the fire was contained to the apartment where it started.
"On arrival, we noted that there was active fire and smoke from a second-story window the damage did get into the whole apartment on that second floor and up into the attic space," says Nancy Crist from LFR.
Officials say the damage is estimated to be around $300,000 and the cause of the fire is electrical.
No injuries were reported.