Are stimulus checks reaching Lincoln's most vulnerable?
Stimulus checks are supposed to help the most vulnerable. But not all are getting to the homeless populations.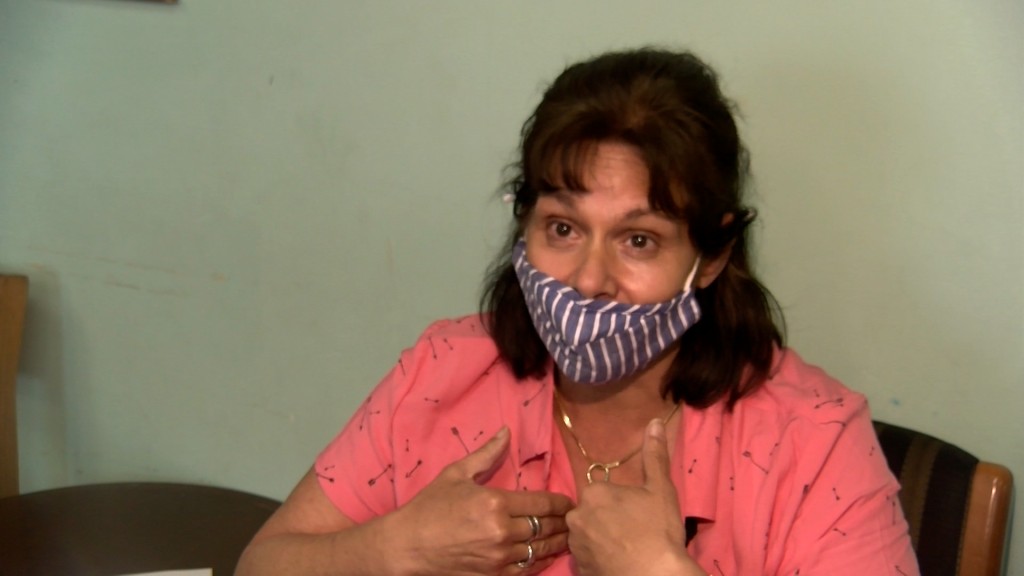 LINCOLN, Neb. (KLKN) — Stimulus checks are supposed to help the most vulnerable. But not all are getting to the homeless populations.
Channel 8 talked to a resident at the People's City Mission about her and her friends' struggles to get their share.
"I kept typing in IRS once a day to see and it kept giving me 'status unavailable'," said Danielle Edwards. "So many times they don't have the right address or changing bank accounts. I know that I had put mine on a direct express card. I had a bank account that it just went into automatically."
Danielle Edwards says applying for the stimulus money did not come easy, but she received help from her therapist, typing in an address where the government could validate her as a citizen.
Although she got the help she needed for her stimulus checks, she says many of her friends haven't received anything.
Channel 8 spoke with Pastor Tom Barber who says some people do not have the basics and don't make enough money to file taxes.
"We see did they file taxes and if they did and if they did, where?" said Barber. "What's their address? How did they get a hold of the federal government to let them know they're here at the mission? So, you have to kind of work with them on some things and it's kind of hard you know people who are struggling or homeless."
He says that many homeless or families struggling and they don't have all the information the rest of us do, or it's not easily accessible to them.
 But some have received their checks like Danielle, who plans to use her money to help her get back on her feet.
"It's tough to see everybody getting their check and they're buying this and their buying outfits," said Edwards. "This $1,400 means a great deal to me I'm used to living on nothing peanuts and sometimes just the shells."
She plans to use her money to help get a car, which would then help her get a job.
"So how it helps me is it's going to help me change my life," said Edwards. "I've been walking and blew out the engine in my last car I had no money to replace it I had no resources and having a vehicle opens up doors for me."
   To get the stimulus, one has to have a social security number and a bank account or a debit card will be sent. What's also important is an address to send it to. People can use a shelter or church address that offers help.
  The IRS says people who are homeless also could qualify for economic impact payments and can claim it on their 2020 tax return if they missed the deadline.
  More information on this can be found here. 
Edwards says if she could say one need to government officials, it would be to send more advocates to educate people who are homeless about how to get their stimulus checks.