Are you leaving your car unlocked and running unattended this winter?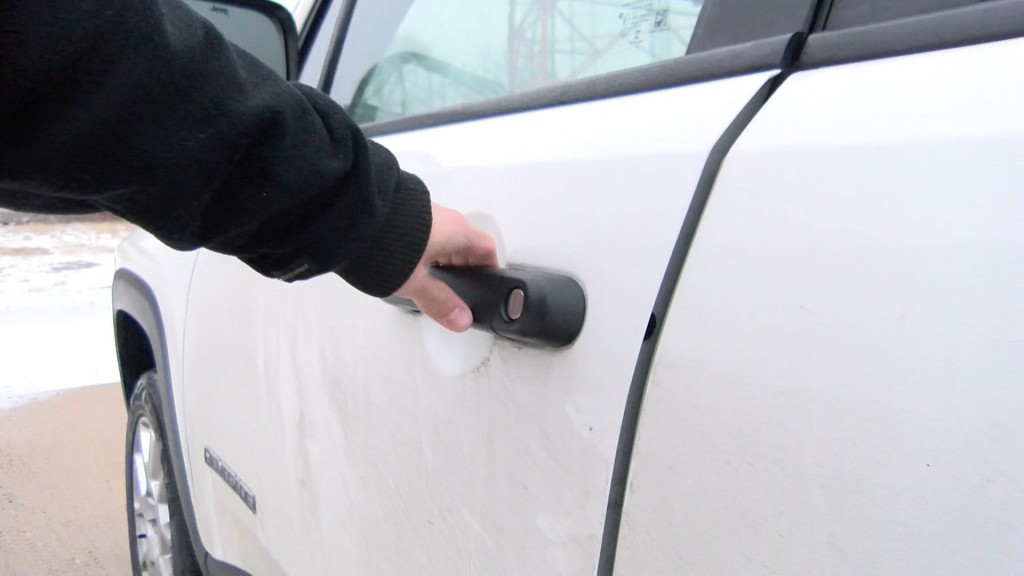 Vehicle break–ins, what may start off as carelessness on the owners part, Can result in more than expected this winter.
Within 24 hours over the weekend, Lincoln police investigated 4 separate cases where a person's vehicle had been stolen right from under their noses, yet out of sight.
"Every single one of those vehicles was left running to warm up," Lincoln Police Public Information Officer, Erin Spilker said.
"Obviously they're going to be out there at some point, watching for cars, especially now at this time of the year when it's cold, so you just gotta be smart," Director of Growth and Development at Sid Dillon Auto Group, Jeff Bernecker said.
"It's a crime of opportunity, where someone sees it and takes that opportunity, unfortunately maybe a little bit too easy for them," Spilker said.
Lincoln police say the incidents are not uncommon this time of year.
"When it's running in the driveway left unlocked, it's really easy to spot, and coming from a law enforcement perspective, if you're driving down the road in the morning, you very easily see that a car is running because you have the exhaust smoke coming out, you can see no one is in the vehicle, it's a pretty big target," Spilker said.
Experts say the thefts can all be prevented with extra caution.
"Make sure it's always in view, whether it's in the driveway, in a public parking lot, make sure you can always view it, just from a standpoint that no one can just walk into it, if it's unlocked with the keys in it, and take off," Bernecker said.
Officials recommend these safety measures:
"If your car allows you to, try to maybe use a first set of keys to maybe lock it while the car is running, biggest thing is you can always look at remote start. Most of the remote starts will require the vehicle to be locked before it'll allow you to start the vehicle," Bernecker said.
Any vehicle make within the past 5 years should have a cheap and available opportunity for you to install these remote start apps, if your vehicle doesn't have one already.
"Even to the point where someone would try to break in to the vehicle because they see it's running, there's nothing they can do. It won't do anything until the actual key is located inside the vehicle, even though it's running," Bernecker said.
Lincoln police say though it is not a crime to leave your vehicle running unattended, it is still illegal for anyone who doesn't own the vehicle to enter it.