Are you scared of Monday? It's the "Sunday Scaries"!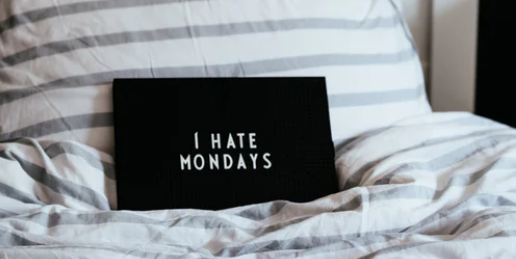 LINCOLN, Neb. (KLKN) – There's a growing trend of people dreading Monday when they start worrying about the week ahead.
Sara Baker says "Everyone in my house gets bummed out about Monday."
It's called the "Sunday Scaries" and a LinkedIn report says the numbers are higher than ever with 66% of professionals saying they have the "scaries" and 41% saying it's gotten worse since the pandemic started.
Dr. Courtney Tracy said, "Now more than ever it's difficult for Americans to determine what their Mondays are going to be like. We have no idea when regulations are going to change and when our responsibilities are going to change."