Are you storm ready? Official gives tips for home emergency items
Stormy weather is here, and in Nebraska, anything can happen.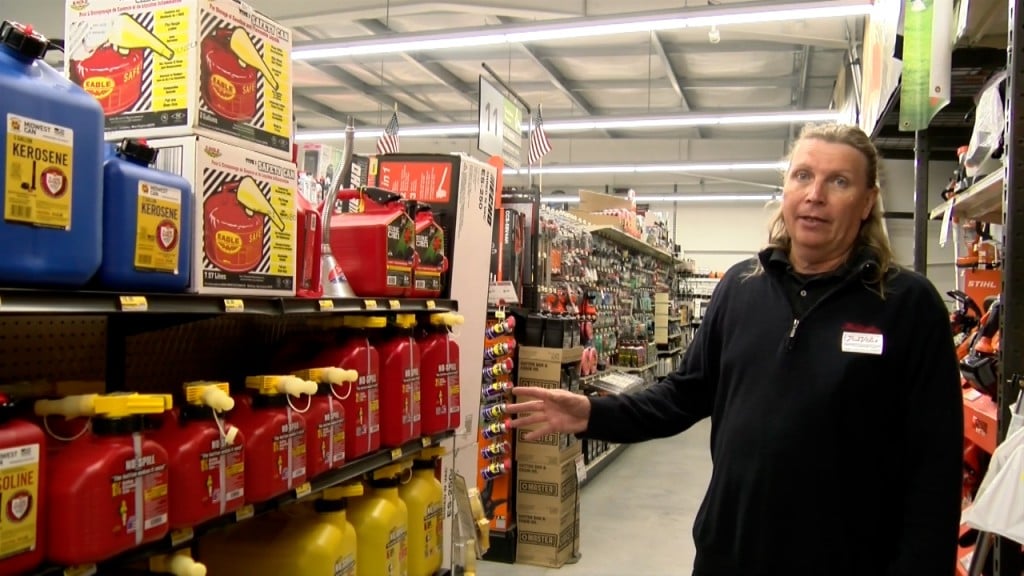 LINCOLN, Neb. (KLKN) — Stormy weather is here, and in Nebraska, anything can happen.
Channel 8 caught up with a local tool shop manager for tips on keeping your home safe. He says the first thing every home needs is a shop–vac or sump pump.
"A shop vac for sucking up water in your basement and so on that's a nice emergency kit to have on hand," said Craig Weidner, Glenn's True Value Hardware-Hickman.
"That usually one of the things we run out of first people have water in their basements and we sell our of the shop vacs first so have those on hand."
Weidner says when strong wind storms and tornadoes come, you want to be prepared.
He adds to check your gutters so your home can withstand large amounts of rain.
"Outside make sure your gutters are clean, we do have gutter parts and replacements," said Weidner.
"Make sure they're working properly. Without that, you can get water in your basement and have damage. That way, in the middle of a storm, having water in the basement is really a bad opportunity. So, keep ahead of the game on your gutters."
In the emergency kit, he says having batteries and flashlights is vital. But there's one key tool you might not expect.
"I always suggest having tarps on hand cause if you do have damage to your roof or a car window or so on," said Weidner. "Having tarps at your house with good tape so you can tape those areas up real quick if a big wind storm or possible."
Another quick sell? Gas cans!
"So this time of year it is nice to have extra gas cans on hand if you have generators at home," said Weidner.
"That way you can keep your generators running, keep some of the lights running, or your refrigerator running inside your house. So we do sell through a lot of gas cans in emergency situations."
He says to remember to have a safe spot in your home in case of a tornado. Also, make a list of emergency items to buy like a gas can, roof repair items, and more.