Arkansas school shooting, one student hospitalized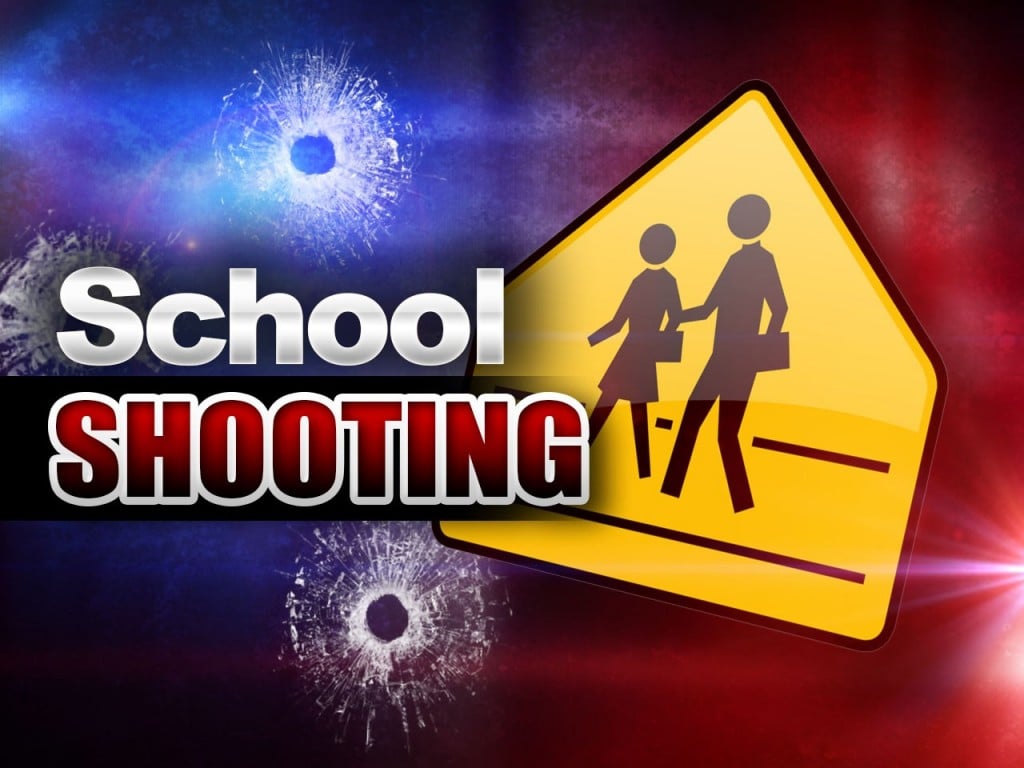 PINE BLUFF, Ark. (KATV) — A student at an Arkansas junior high school has been shot Monday morning.
Watson Chapel Junior High, in Pine Bluff, reported the shooting on Facebook around 10:30 a.m. putting the school on lockdown. By 10:50 am. school officials notified the public that all students were safe, they believe it was an 'isolated incident.'
The student who was shot had been transported to the Arkansas Children's Hospital via helicopter. Today was the first-day students returned for in-person learning.