Assault at LCC sends inmate to hospital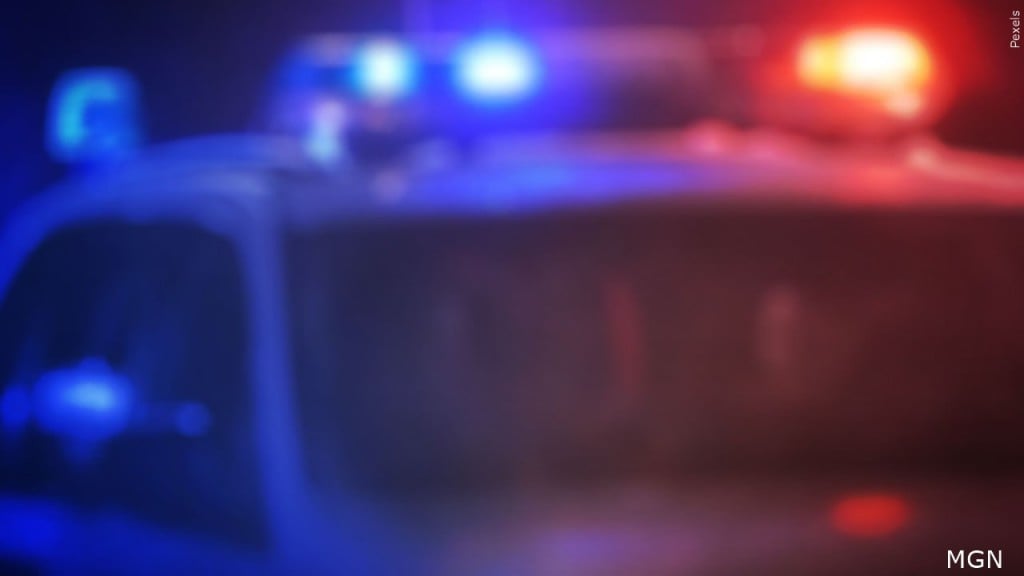 LINCOLN, Neb. (KLKN) – An inmate at the Lincoln Correctional Facility was sent to the hospital for treatment of a serious injury after sustaining a puncture wound to his chest following an assault on October 11th, 2021.
A serious injury requires urgent and immediate medical treatment and restricts the individual's activity.
The homemade weapon, believed to have been used in the assault, was recovered inside a trash can along with a bag that was thought to contain homemade alcohol.
The unit where the assault happened was placed on close watch as additional interviews take place with witnesses.  The county attorney will be provided with results of the investigation for a final decision on prosecution.