AstraZeneca may have used "outdated information" in vaccine trial, officials say
After telling the public that their vaccine was quite effective, officials are now questioning AstraZeneca's data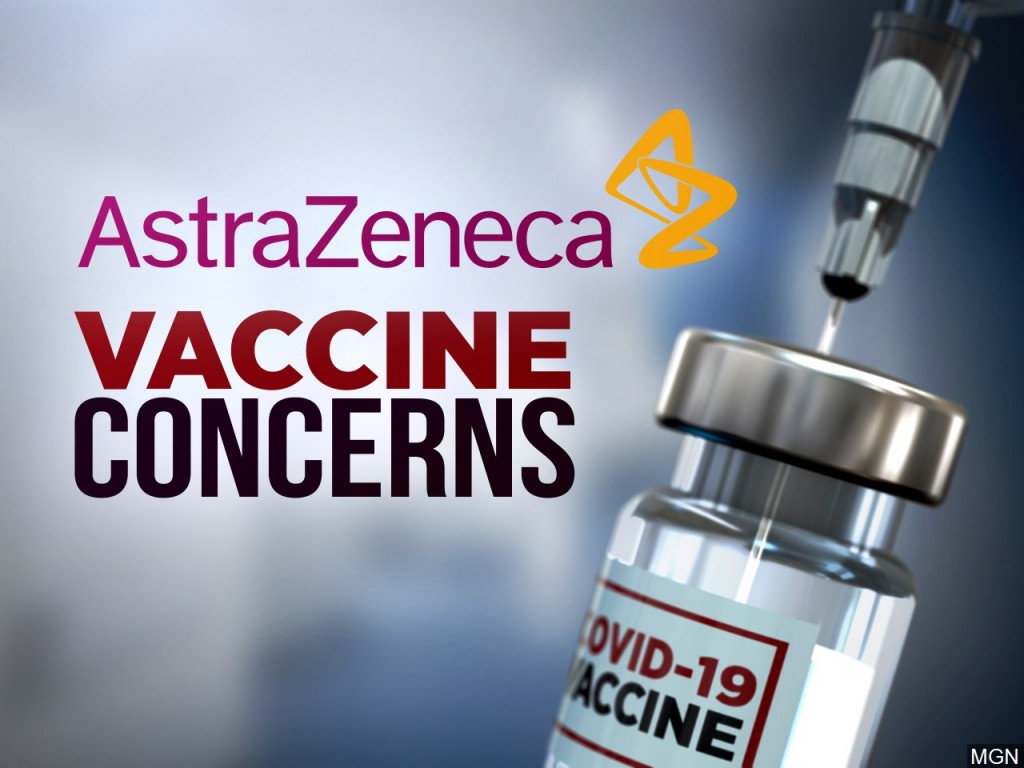 WASHINGTON (KLKN)- Early Tuesday morning, U.S. federal health officials announced that results from the U.S. trial of AstraZeneca's COVID-19 vaccine may have used "outdated information".
According to a statement by the Data and Safety Monitoring Board, they're concerned that AstraZeneca did not give a complete view of their efficiency data.
SEE ALSO: AstraZeneca: US data shows vaccine effective for all adults
On Monday, the company reported to U.S. officials that their vaccine provided strong protection for all-aged adults. In a study of 30,000 people, they reported that the vaccine is 79% effective at preventing symptomatic cases of COVID, even older adults. Among the vaccinated volunteers, there were no severe illnesses or hospitalizations.
AstraZeneca's trial data also showed there were no serious side effects, including no increased risk of rare blood clots like those found in Europe.
In the coming weeks, the company is trying to file an application with the FDA and the government's outside advisors will be debating the evidence before a decision is made on the vaccine.