At the Capitol: 2019 state highway needs assessment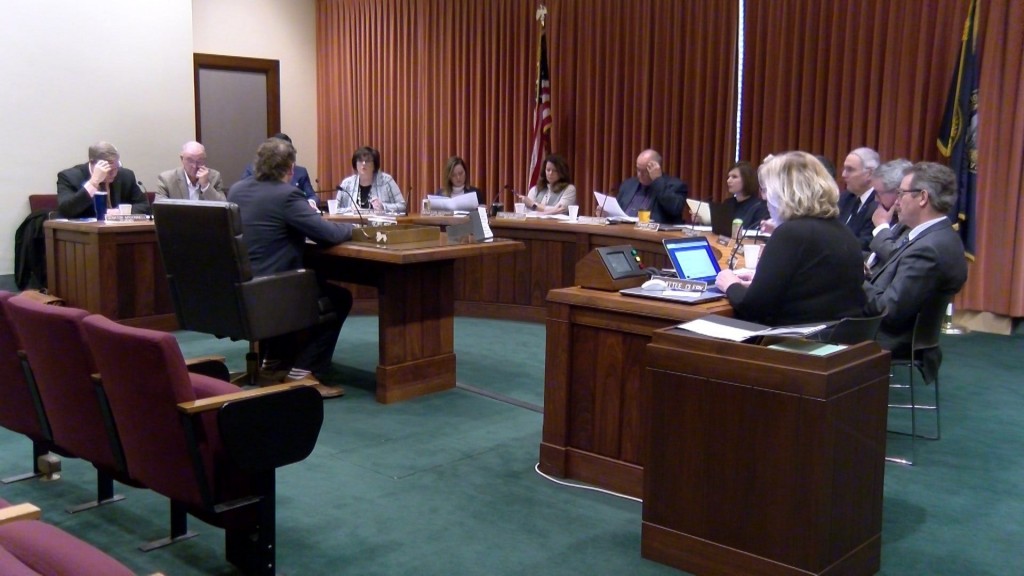 After a rough year, the Nebraska Department of Transportation gave a recap today on the state's roads.
The director of the NDOT says the assessment's goal is in tracking preservation of their current infrastructure.
"We spend about 500 million dollars preserving that 10 thousand miles of highways and 35 hundred bridges every year, they need to continue that, modernize it to make safety improvements, and then also plan for the future by doing the big capital improvement projects that support economic growth in our state," Director of Nebraska Department of Education, Kyle Schneweis said.
Also, in making sure the remaining funds are available for statewide emergency management that the government isn't able to cover.
"On march 14th we had 33 hundred miles of highway closed and 27 bridges closed. And today, we're down to a half mile of highway and 3 bridges, so tremendous progress in trying to get those roads and bridges open," Schneweis said.
He says overall, this year's report bid well.
"And that's why we have such a healthy transportation system. 87 percent of our highways are in good condition, and so it's exciting to be able to report that we will continue to meet our goals on the preservation side," Schneweis said.
The director is aware of the struggles with battling unexpected events.
"Construction workers are hard to find and so the companies that do most of the work for us at dot are always challenged by that, and of course that has impacts on us, building projects faster, on time, and the amount of work we have to do especially in light of the flooding that we had this year," Schneweis said.