Atlanta man shocked with Taser, arrested at Eppley Airfield after ID raises alarm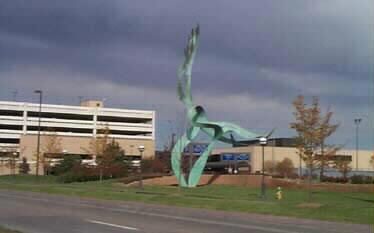 LINCOLN, Neb. (KLKN) — Eppley Airfield Police used a Taser on a suspect at the airport early Wednesday morning.
Eppley Police say James Washington, 31, of Atlanta was working his way through security when his ID caught the attention of Transportation Security Administration agents.
Airport police were then called to the south TSA checkpoint around 4 a.m.
Washington was pulled aside to verify his identity, but he walked away. When told by authorities to stop, he ran off.
Authorities struggled to bring Washington into custody several times and eventually used a Taser on him, police say.
Washington was taken into custody on suspicion of criminal impersonation, resisting arrest and obstructing an officer.
He was lodged at the Douglas County Jail.