Aubrey Trail's hearing delayed until March
An attorney with COVID-19 is delaying Trail's death penalty hearing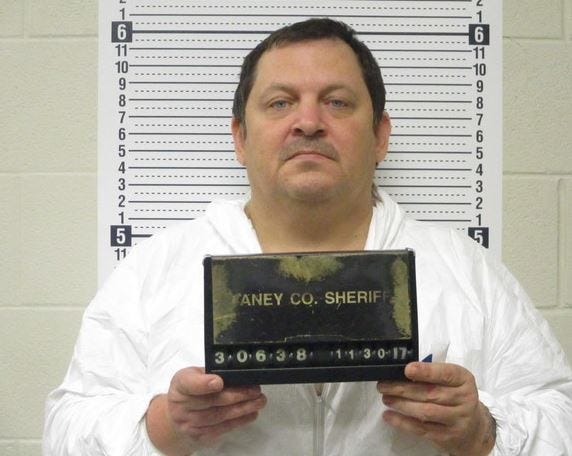 LINCOLN, Neb. (KLKN)- Aubrey Trail's hearing to determine if he will receive the death penalty for the murder of a woman who made a Tinder date with him has been delayed until March.
BACKGROUND: Documents reveal Trail, Boswell killed and dismembered Sydney Loofe 
One of Aubrey Trail's attorneys, Ben Murray, said in a court motion that one of his attorneys has tested positive for the coronavirus.
Murray also made the argument that the pandemic has prevented out-of-state witnesses from traveling to Nebraska for Trail's hearing. The hearing was supposed to begin next week.
Last year, Trail was tried and found guilty for first-degree murder and conspiracy in the Nov. 2017 death and dismemberment of 24-year-old Lincoln resident, Sydney Loofe.
MORE: DAY 10: Video surveillance shows Sydney Loofe's last moments seen alive