Audit shows Nebraska vote-counting machines had 'minuscule' error rate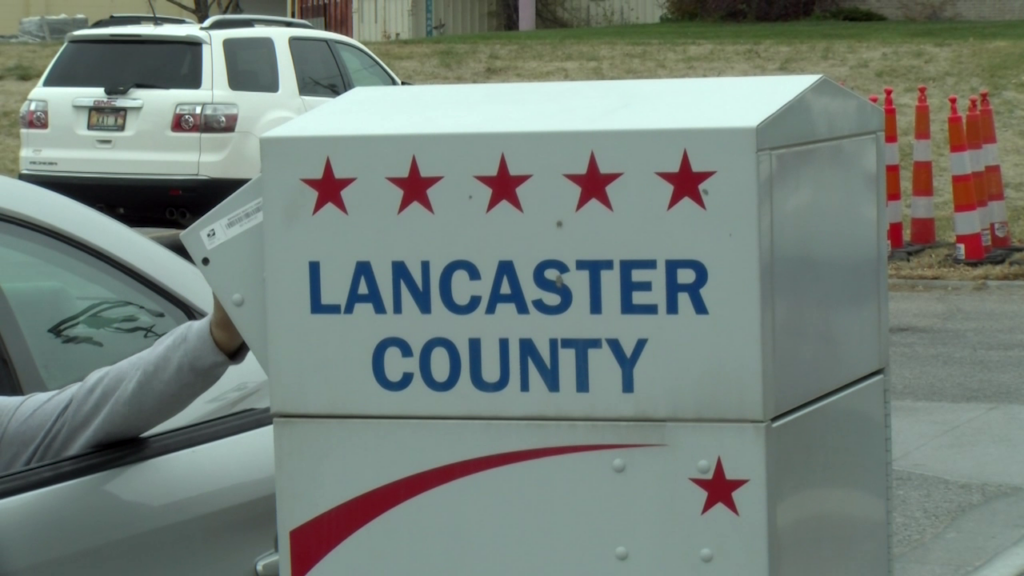 LINCOLN, Neb. (KLKN) – The machines used to count 48,292 ballots in Nebraska's general election were "secure and accurate," Secretary of State Bob Evnen said Friday.
After every statewide election, the Secretary of State's Office conducts a manual audit of 2% to 3% of precincts across the state.
These audits help verify if the ballot counting equipment functioned properly and was not tampered with after pre-election testing.
This year, the agency expanded its audit, bringing it up to 10% of precincts, a press release said.
The precincts are randomly selected, but a minimum of one per county was audited.
Officials hand-counted three races – governor, U.S. House of Representatives and a local race – in each precinct.
Of those 48,292 ballots, officials found 11 discrepancies between the machine count and hand count – an error rate of 0.023%, according to the press release.
Evnen thinks five of those discrepancies are because of light marks on the ballot.
"This highlights the importance of following the instructions that are found on every ballot and clearly darkening the oval on the ballot," he said in a release. "If you make a mistake on a ballot, you can ask for a new ballot."
Election officials also compiled a list of everyone who voted and compared it with the number of ballots counted.
Statewide, there were 29 more voters than tabulated ballots, a difference of 0.004%.
Evnen said these variances are "minuscule."
"These evaluations demonstrate the very high degree of accuracy and integrity of Nebraska's ballot counting and reporting process," he said. "Nebraska voters can be confident that their ballots will continue to be cast securely and counted and reported accurately."
SEE ALSO: Judge dismisses lawsuit between Russ Barger and Nebraska election official