Authorities identify man killed after pickup hit downed tree near Grand Island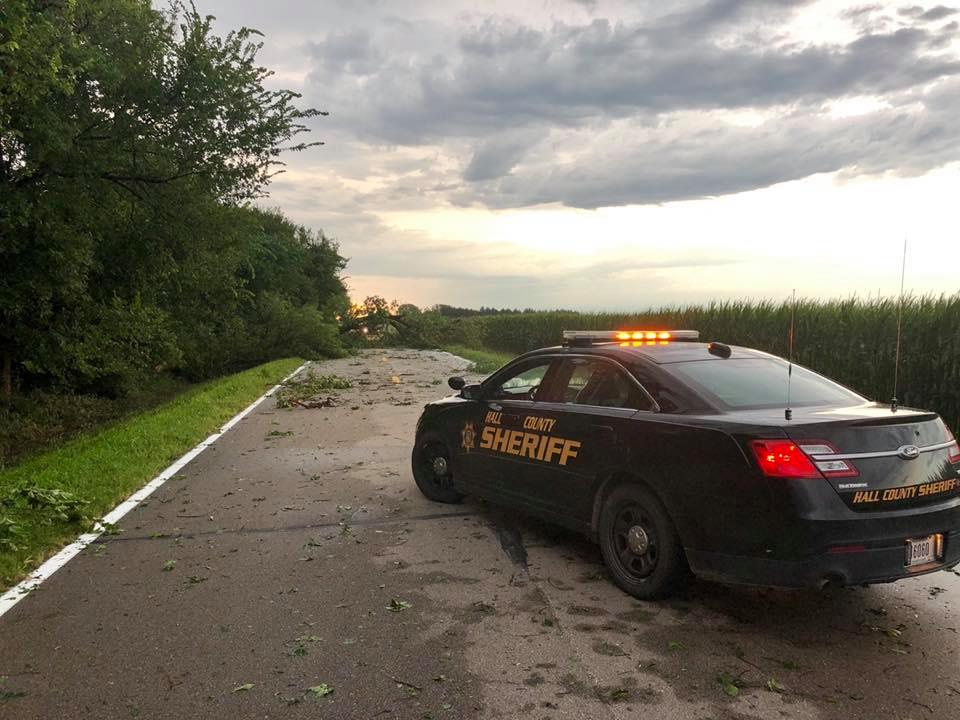 Authorities identified a man who was killed after reportedly crashing his truck into a tree downed by a storm Wednesday.
The Hall County Sheriff's Office identified the man as 55-year-old Dennis V. Wells.
Deputies responded around 3:30 a.m. to the crash in the area of Airport Road and Burwick Road, about 15 miles west of Grand Island.
Officials said Wells was pronounced dead at the scene.