Authorities identify man killed in fiery crash northwest of Lincoln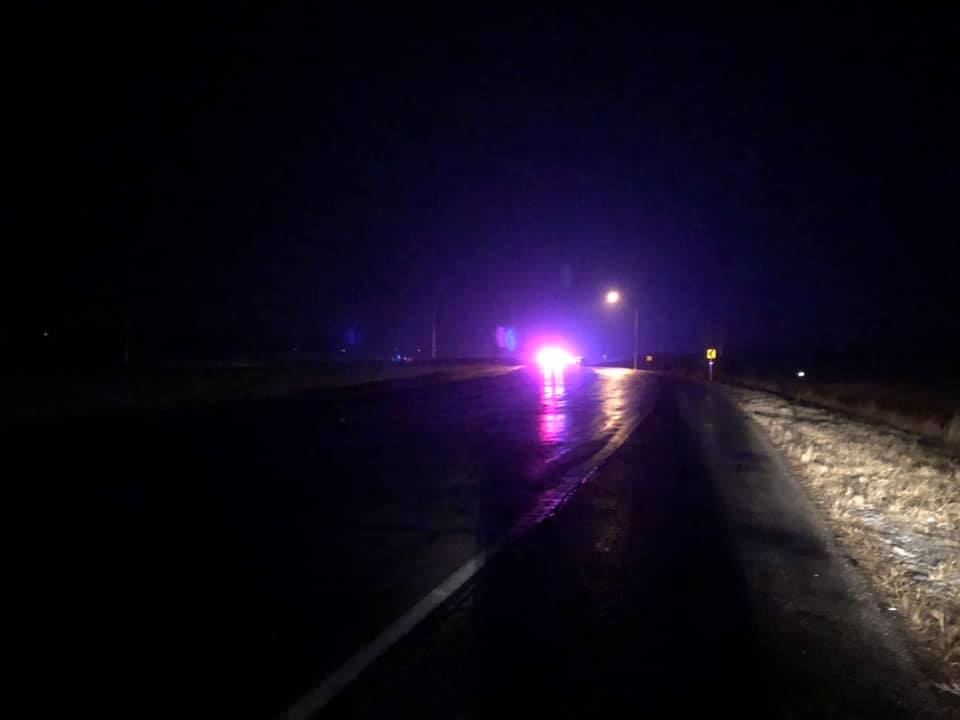 Authorities have identified a man killed in a fiery three-vehicle crash northwest of Lincoln Tuesday night.
The Lancaster County Sheriff's Office identified the person killed in the accident on Highway 79 as Bryan Simpson, 30, of Valparaiso.
LSO said Simpson was driving a Chevy Blazer southbound and collided with two other vehicles.
The other drivers were wearing seatbelts and were treated at the scene for minor injuries, and Simpson was not wearing a seatbelt, authorities said.
The cause of the accident remains under investigation.