Authorities identify man killed while reportedly running from traffic stop on I-80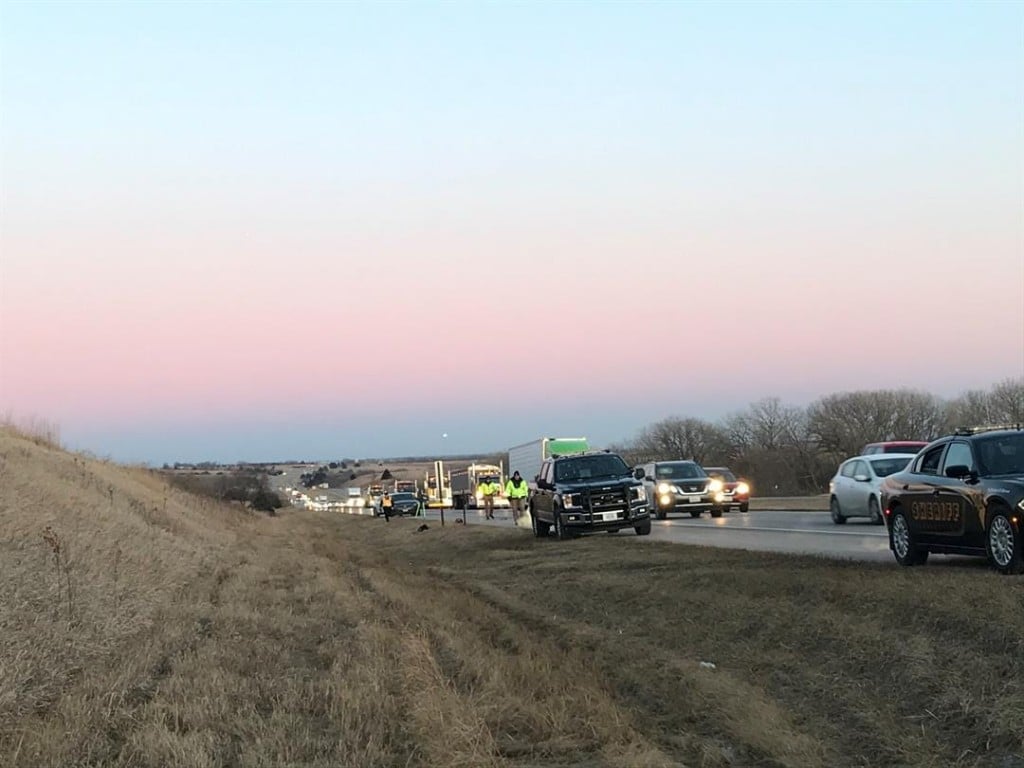 Authorities have identified a man killed while reportedly running from a traffic stop on Interstate 80.
The Seward County Sheriff's Office said Michael Shadbolt, 26, of Peoria, Illinois, was stopped near mile marker 385 between the Milford and Crete exits.
Sheriff Michael Vance said Shadbolt was in possession of a "substantial" amount of marijuana and more than 16 pounds of concentrated THC products.
Vance said Shadbolt attempted to run across the eastbound lanes and then into the westbound lanes before he was hit by a vehicle traveling west.
Shadbolt was taken to Seward Memorial Hospital, where he was pronounced dead. No one else was injured in the incident.
The Nebraska State Patrol will be investigating the incident and a grand jury will be convened, as required for all in-custody deaths.