Authorities provide additional information in the 'Rust' shooting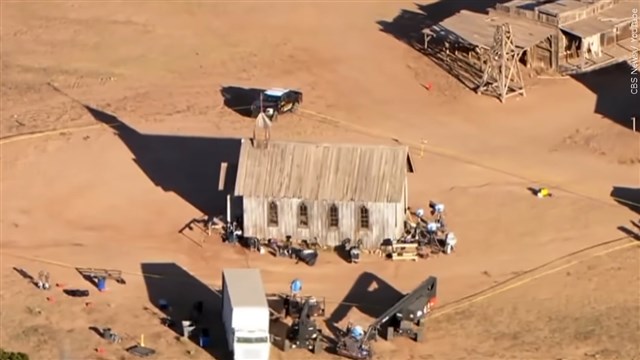 SANTA FE, NM (KLKN) – The Santa Fe County Sheriff's Office and District Attorney held a joint press conference Wednesday at 12 EST.
During the conference, authorities shared additional details of the current investigation.  Santa Fe County Sheriff, Adan Mendoza said, authorities believe they have the correct firearm and shell casing from the scene.  Additionally, authorities have recovered a lead shell from the shoulder of Joel Souza, 'Rust's' Director.
Authorities estimate a total of 500 rounds of ammunition found at the scene including blanks, dummy rounds, and live rounds.  Evidence will be sent to the FBI in Quantico for analysis.
Before producer Alec Baldwin was handed the gun, two other individuals have been confirmed to have inspected or handled the gun.
The Adan Mendoza and District Attorney, Mary Carmack-Altwies, both said it was too early to comment on possible charges but if a crime was committed that an arrest or arrests will be made.