Authorities say driver died after ATV flipped over on him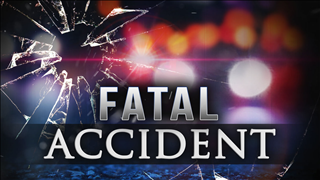 SCOTTSBLUFF, Neb. (AP) – Authorities say a 78-year-old man died after his all-terrain vehicle flipped over and pinned him beneath it in the Nebraska Panhandle.
The accident occurred around 8 p.m. Sunday on a county road about 4 miles (6.4 kilometers) northeast of Scottsbluff.
The Scotts Bluff County Sheriff's Office says Jackie "Jack" Prickett left his home and drove west for a time.
After he reversed course to return home, his ATV ran north off the roadway and then ran back on and flipped.
A family friend discovered the accident and Prickett underneath the ATV. The sheriff's office says the man lifted the ATV off Prickett, called authorities for help and began CPR.
Prickett was pronounced dead at the scene.