Authorities seize $1.9M worth of drugs in vehicle near NW 48th and W O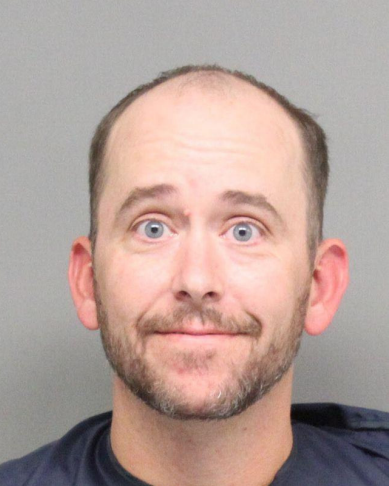 Authorities arrested a man after reportedly finding nearly $2 million worth of drugs in his vehicle at a Lincoln gas station.
The Lancaster County Sheriff's Office said investigators found an unoccupied vehicle at a gas station at NW 48th and West O Street Thursday. a K9 indicated drugs were inside.
A search of the vehicle turned up 3,000 THC vape pens, 30 pounds of THC shatter concentrate, one pound of psilocybin mushrooms and 90 pounds of marijuana, LSO said.
LSO said 39-year-old Tyle Gooch of Klamath, OR, was approached by officers as he left the gas station near NW 48th and West O and arrested on drug charges.
The estimated street value of the drugs is $1.9 million.
The preloaded THC vape cartridges sold on the black market are consistent with products that have been causing serious lung illness and deaths around the United States recently.