Authorities taking 'zero-tolerance approach' following incidents at Schramm Park
Law enforcement will have an increased presence at Schramm Park.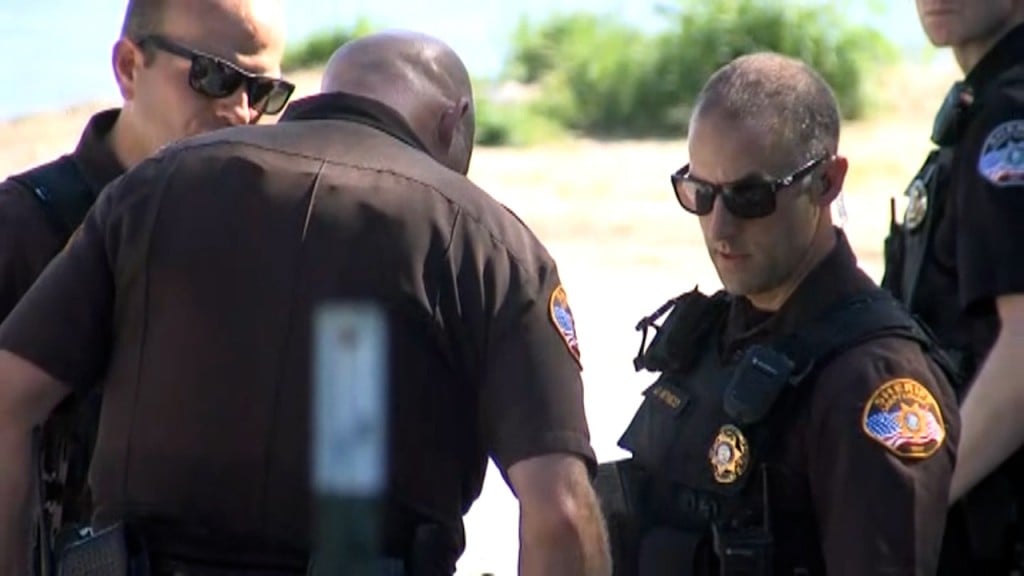 Law enforcement will have an increased presence at Schramm Park.
Over the past few months, authorities have responded to numerous incidents at Schramm Park State Recreation Area (SRA) near Gretna, including one drowning and numerous near-drownings, under-age drinking, large crowds, and vehicles parked in and along the roadway.
Crews continue to search for Tarie Price, an eight-year-old girl who is believed to have been swept away by the river last week.
Sarpy County Sheriff Jeff Davis says his agency wants people to enjoy the outdoors, but says safety has to be a top priority.
"And we aren't seeing that right now from some individuals at Schramm Park," Davis said. 
To protect the safety of park visitors and those driving in the area, the Sarpy County Sheriff's Office, Nebraska State Patrol and the Nebraska Game and Parks Commission will be increasing enforcement of all traffic, criminal and liquor laws at the recreation area.
"Following these laws may mean the difference between life and death, so we're taking a zero-tolerance approach. Violations will result in citations, arrests and towed vehicles," Davis said.
The public should use caution when in or around the river and follow these safety precautions:
• Wear a U.S. Coast Guard-approved life jacket any time you are in the water.
• Never swim when you are intoxicated.
• Never swim alone.
• Provide direct supervision when children are in or near the water.
• Be prepared for rapidly changing water conditions.
• Know how to call for help.
"The safety of the public is our top priority. Rivers naturally attract visitors, but they can be dangerous due to swift currents, unpredictable depth changes and debris hiding under the surface," said Jeff Clauson, Law Enforcement Assistant Division Administrator for Nebraska Game and Parks. "People need to be extremely careful. First and foremost, wear a life jacket."
Schramm Park SRA requires vehicles to have a Nebraska state park vehicle entry permit, which can be purchased online at OutdoorNebraska.org.