AUTOPSY: Homicide victim did not die from gunshot wounds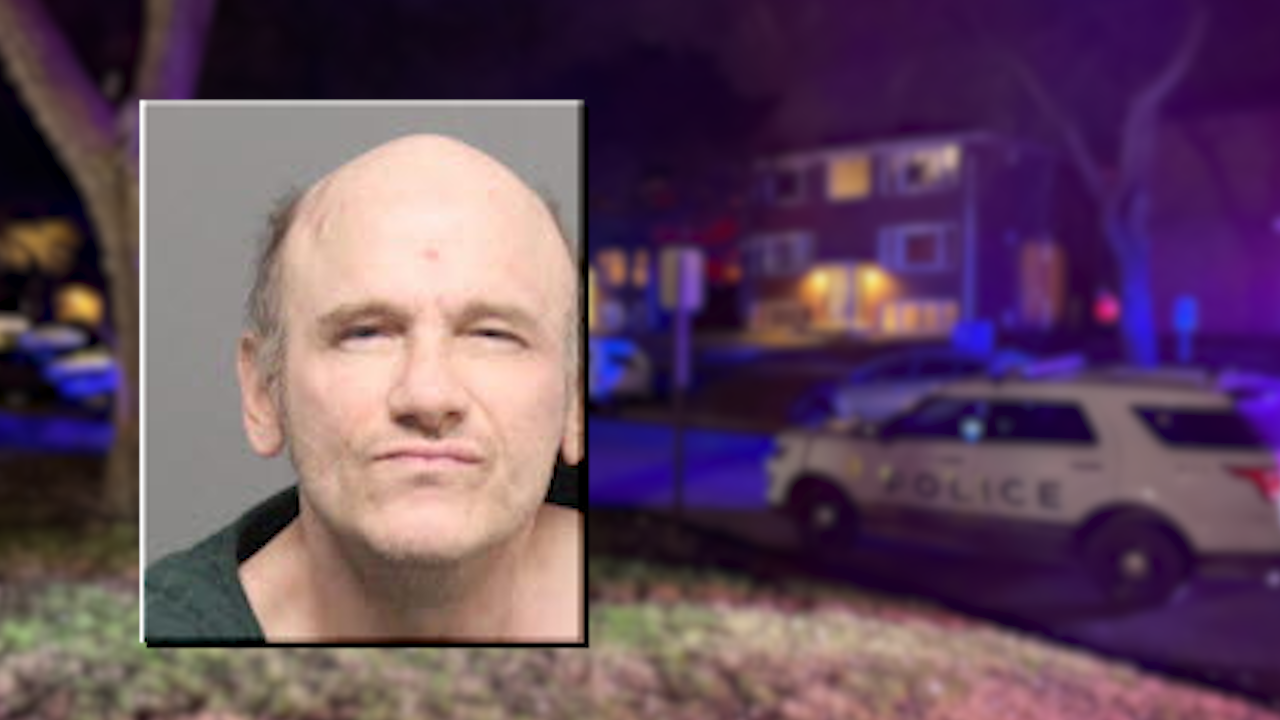 LINCOLN, Neb. (KLKN) — Monday, 52-year-old Timothy McPeak was arrested for second-degree murder, accused of killing 76-year-old Luis Noguera on Saturday, reports to Lincoln Police.
A new autopsy report shows the cause of death for Noguera was a broken neck. The corner found no gunshot wounds on the victim, despite initial reports from law enforcement.
Witness statements confirmed there was facial trauma, but it is unclear whether any shots were fired.
Authorities said it was a fight that escalated and turned deadly at an apartment complex near 10th and 'E' streets in Central Lincoln. Both McPeak and Noguara were residents of the building.
MORE ON SUSPECT: NEW DETAILS: Homicide suspect has previous record 

MORE HOMICIDE INVESTIGATION: LPD: Second-degree murder charge in homicide investigation