LPD: Second-degree murder charge in homicide investigation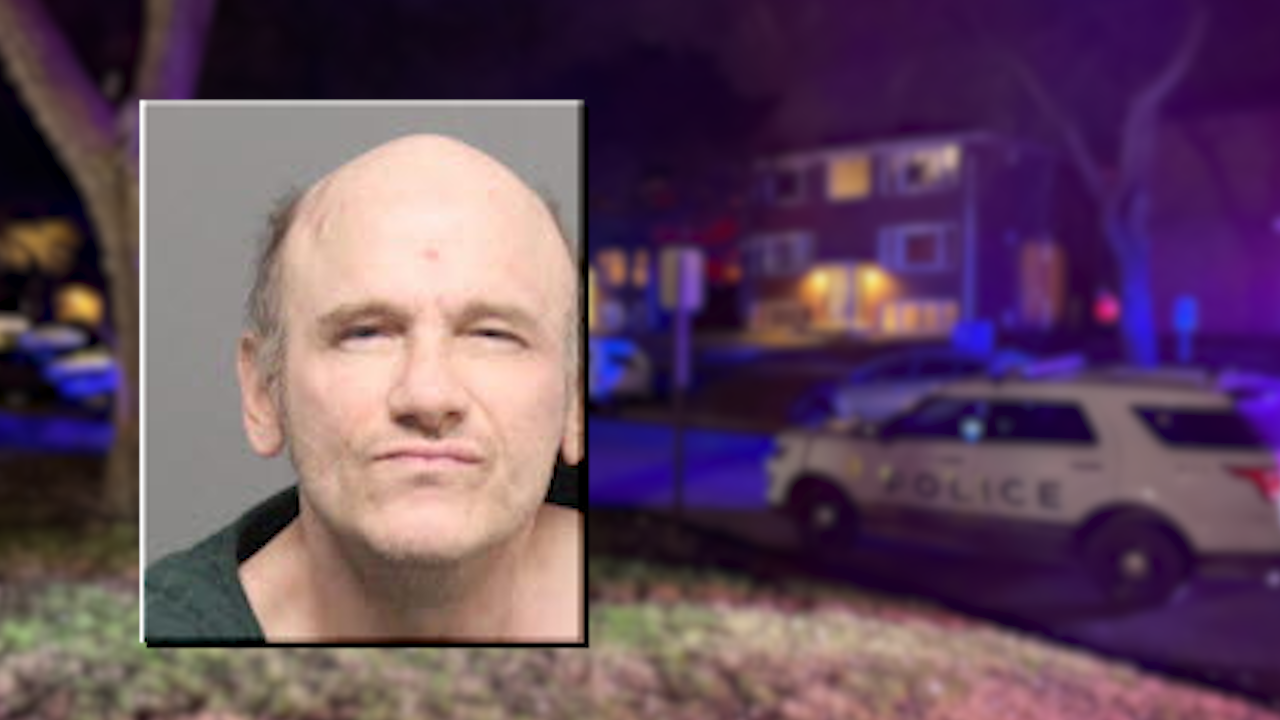 This event was previously live-streamed and has since ended. 
LINCOLN, Neb. (KLKN) — Acting Lincoln Police Chief Brian Jackson provided a live update on Saturday's homicide investigation Monday morning.
MORE: Police investigating shooting in Central Lincoln that left one dead
The victim, identified as 76-year-old Luis Noguera, was found with fatal head wounds in his central Lincoln apartment complex around 8:45. Earlier in the investigation, Lincoln Police said the injuries were apparent gunshot wounds. However, an autopsy scheduled for later today will provide an official cause of death.
Initial suspect Timothy McPeak, 52, was reportedly fighting with Noguera earlier that day. They live in the same apartment building.
McPeak has been arrested for second-degree murder. There is no ongoing threat to the public and the investigation is ongoing.