NEW DETAILS: Homicide suspect has previous record 
Both the victim & suspect from this weekend's homicide have been identified.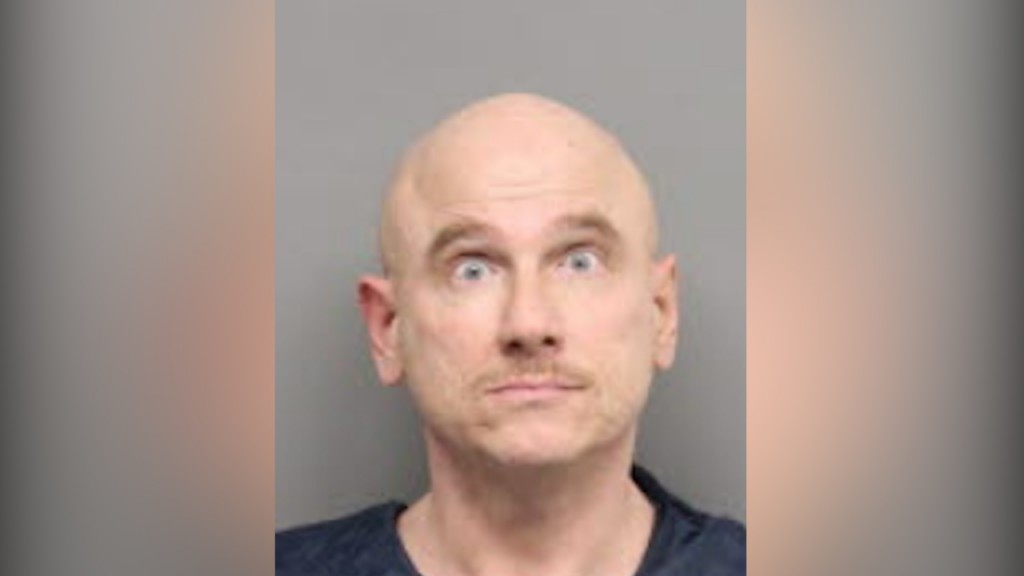 LINCOLN, Neb. (KLKN) – Channel 8 News is learning more on the suspect from this weekend's homicide investigation.
52-year-old Timothy McPeak has been arrested for second-degree murder for allegedly killing 76-year-old Luis Noguera on Saturday, according to Lincoln Police.
Authorities said it was a fight that escalated and turned deadly at an apartment complex near 10th and 'E' streets in Central Lincoln. Both McPeak and Noguara were residents of the building.
This is not McPeak's first offense, back in 2018 he was arrested and charged for First Degree Strangulation where he pleaded no contest, according to court documents.
If you would like more details on the homicide investigation, click HERE.