Badly needed blood drive follows devastating storms
Comes amid Nebraska's recently announced "Blood Emergency"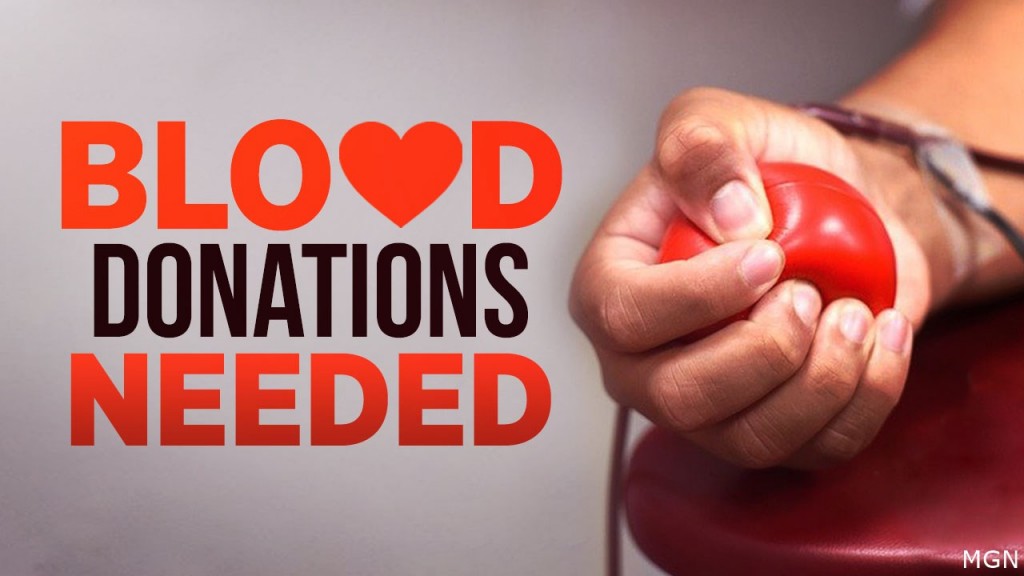 LINCOLN, Neb. (KLKN) – A holiday blood drive is in the works by the Southeast Nebraska Chapter of the American Red Cross.
It's set for December, 29th between 7:00 a.m. and 6:00 p.m.
Just head to the Holiday Inn Express & Suites to make a donation.
This comes shortly after the Nebraska Community Blood Bank announced our state's in the middle of a blood emergency.
The goal is to have at least a week's worth of supplies at any given time.
Due to covid, the holidays and other factors there may only be enough to cover a single day.
The American Red Cross is also warning it's facing historically low blood supply levels, the likes of which haven't been seen in more than a decade.
Right now Red Cross crews are working around the clock in Kentucky and other areas recently hit by devastating tornadoes, where at least 100 people are feared dead.