Band of thieves makes off with hundreds of dollars worth of Halloween dolls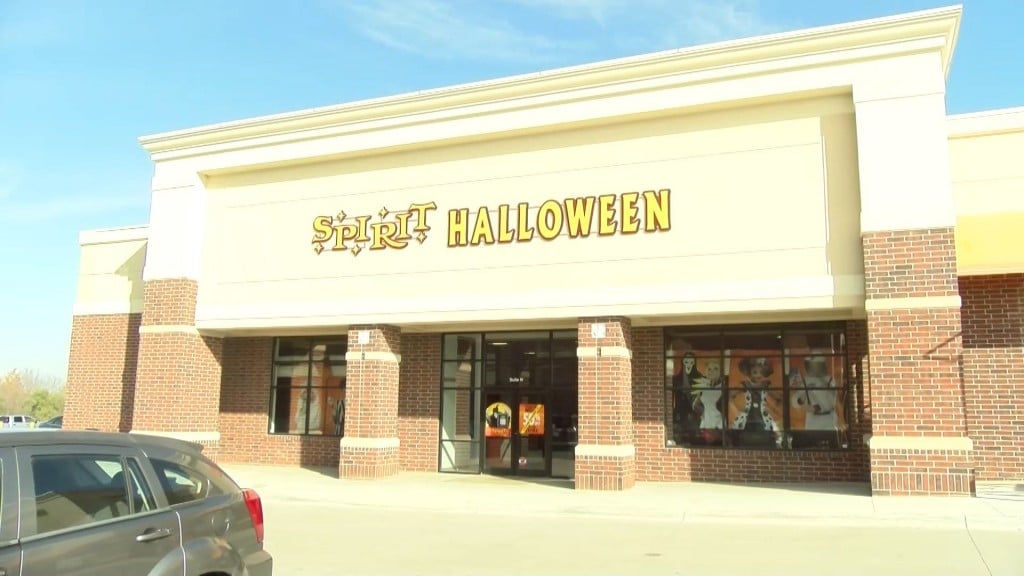 Lincoln Police say a group of adults made off with hundreds of dollars worth of robotic Halloween dolls.
LPD says members of the group, ranging in age from 30s-70s, walked into the Spirit Halloween store on North 48th Street and started taking robotic Chucky dolls out of the store.
An employee told them to stop, but at least four dolls were taken from the store.
Police say the dolls are valued $355.
One member of the group was described as missing teeth, while another was described as walking with a limp.
Police say the group arrived in a car with Thayer County plates.
The driver of the car was a man in his mid 70s.
No arrests have been made.