'Barry's is back': Well-known Lincoln bar purchased by new owner
For some fans, Husker football Saturdays will one day feel whole again.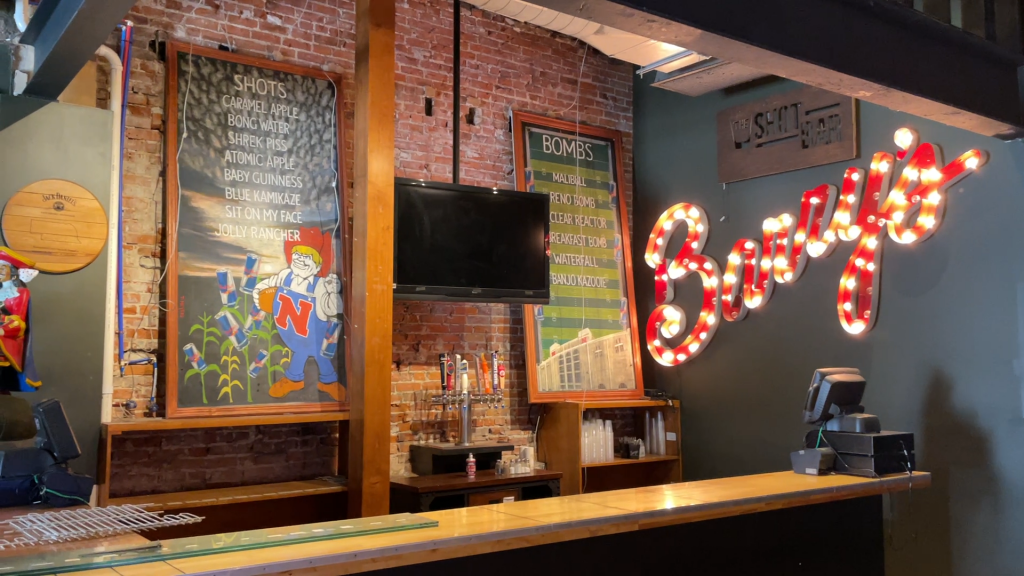 LINCOLN, Neb. (KLKN) – Barry's is back and this time under a new owner. The Haymarket restaurant and bar has sat empty for the last year, but soon could be covered in Husker red again.
One of the first places you see when you drive into downtown Lincoln is making a comeback. Barry's, the bar and grill famous for Husker game days, was recently purchased by a Lincoln entrepreneur, who hopes to bring the entertainment space back to life.
"It's one of those iconic places in Lincoln, everybody knows Barry's. You say Barry's and they know it. It's a sea of red on game day and the first place you see when you come in as a fan or alumni," Mark Suleiman, the new owner said. "We just wanted to be stewards of our community and really own that corner and help make sure for the years to come, as Lincoln continues to develop and grow, that (the bar) has a responsible owner and a really dedicated owner that can see it through those changes."
Barry's closed its doors in March of 2020 amid the COVID-19 pandemic and restrictions.
No specific date has been set on when the Husker hot spot will be back in business but they hope to have the doors open again around football season.
Suleiman says the rooftop will be back but other parts of the business may look a little different than you last remember it.
"I think 10 Below might be the only piece that ends up changing, I never really understood 10 Below to be honest with you," Suleiman says. "Whenever we bring something here to Lincoln from out east, I think everyone's going to know."
Suleiman says as long as he's around, Barry's will be called Barry's.