BBB: "Tutors" extorting students in homework helper scam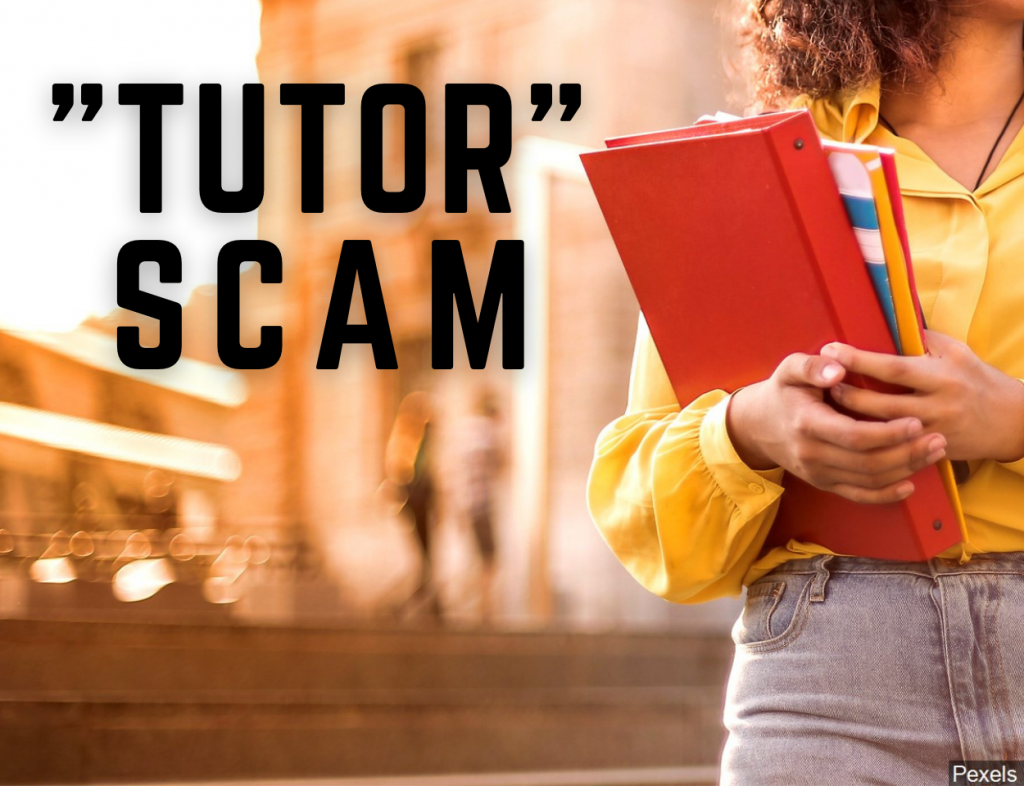 (KLKN) — Students who hire "tutors" to complete their assignments are finding themselves victims of extortion cons, reports the Better Business Bureau (BBB).
The BBB Scam Tracker shows several reports of scam tutors who threaten to report cheating students unless they pay them.
One victim reported to Scam Tracker: "Once you ask for your money back, they will try to email your school or teacher to tell them that you use them and they did your homework."
Hiring someone to do your homework for you is cheating but, if you want to hire a tutor BBB offers these tips to avoid this homework helper scam:
Ask for referrals.

Asking friends, family, and teachers if they have any recommendations. Some schools even offer Honor Society students as free or reduced-cost tutors.

Check references.

Ask the tutor or tutoring service for references, and then contact them. It's best to speak to at least three references.

Decide availability and rates upfront.

While tutors may charge extra for additional sessions, regular payments should be discussed upfront.