BBB warning of mask price gouging, scammers selling fake N95 masks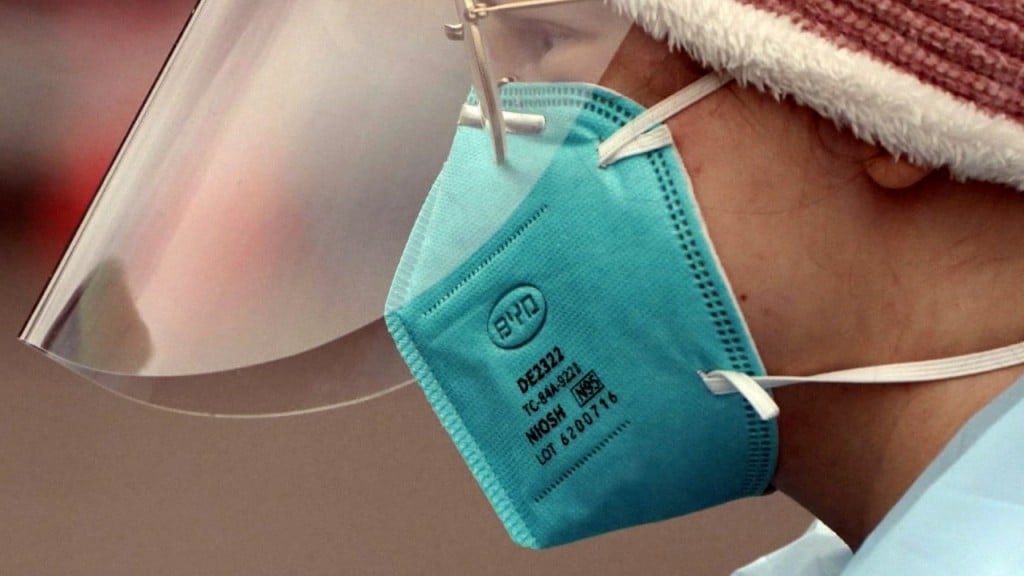 LINCOLN, Neb. (KLKN) – Lancaster County is once again under a mask mandate after reporting a record number of COVID cases, and now health officials are pushing for higher quality masks like N95's to stop the spread. But scammers are leaching on to the demand.
"I don't think a lot of people thought there would be anything resembling a scam about masks 36 months ago. And now it was so expected that something like this would pop up because scammers are looking to take advantage of the moment," Josh Planos, the Director of Communications for the Better Business Bureau said.
The N95 masks are becoming impossible to find amid the latest COVID surge and now scammers are taking advantage of the supply and demand issue. The Better Business Bureau has already received reports of price gouging and fakes masks in Nebraska – individuals just trying to buy an N95 mask online.
"It's really easy to look at N95 and KN95 face masks and think, well if you're selling it for $25.99 for a 50 pack, I could potentially sell it for $75.99 for a 50 pack," Planos said.
The triple B says it's important to have an understanding of what the market rate is for the mask quantity you're purchasing. The price of an N95 mask varies depending on how many of them you buy and what type of mask you're looking for. If a set of masks online is 25% to 50% more than the normal asking price, that's price gouging and potentially a scam.
Also, the BBB says to keep an eye out for look-a-like websites – there's a good chance those masks aren't real.
"If you see blurry images, that's typically a sign that photo has been lifted from elsewhere online. A lot of these online retailers have the ability to take professional photos and certainly would have no need to have a blurry image on their website," Planos said.
The CDC says roughly 60% of KN95 masks are counterfeit in the United States right now.
They say look for distinct markings like an approval and model number on your mask. Also, the institutes name and logo.
The BBB is encouraging people to report scams.