Beatrice roofers, auto body shops slammed after damaging winds and hail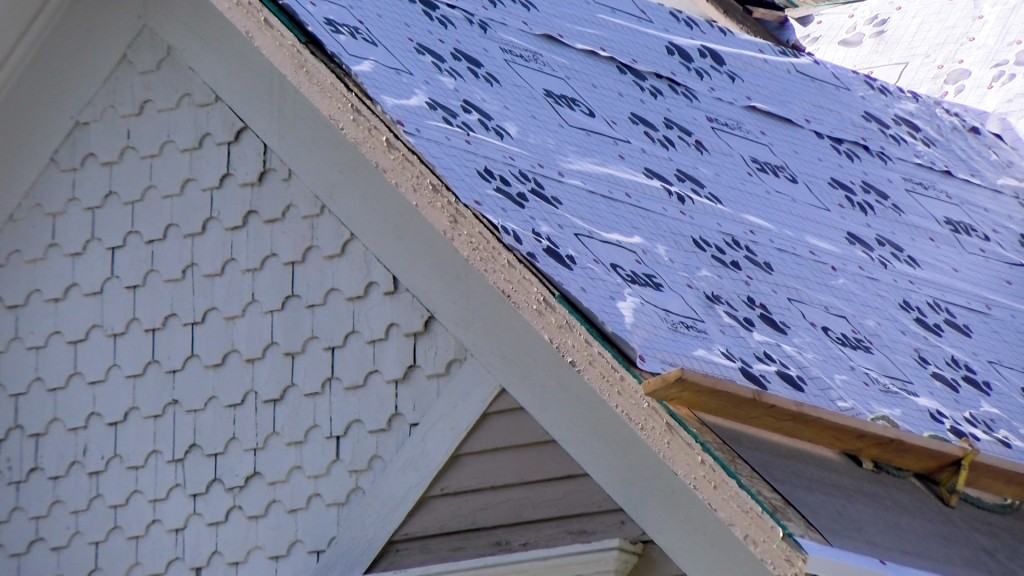 BEATRICE, Neb. (KLKN) – Large hail and strong winds left their mark on the town of Beatrice last week.
Now local businesses are busy cleaning up the mess.
Schoen's Roofing is having a hard time keeping up with all of the roofs needing a fix.
"With hundreds of phone calls in three days, it's hard to get to everybody, but I got five guys out there on the ground all day long," owner Anthony Schoen said. "They're getting to them."
He has brought on extra crews to keep up with business after giant hail left holes in roofs across Gage County.
"This was some of the worst stuff anyone in this region has ever seen," Schoen said. "You never see 5-inch hail. You always see some anywhere from small to 3-inch hail, but nothing the size of your hand."
Wayne Huls, the owner of Huls Body Shop, agrees.
This was some of the worst hail damage he's seen yet.
His shop is averaging four to five windshield fixes a day from the hail.
"The first storm wasn't too bad, mostly paint-less repairs, then the second storm just came and wiped everything out, took out a lot of glass, a lot of bad dents that paint won't fix now," Huls said.
He said the hail claims have been "constant all day long."
Both companies are asking for people's patience moving forward.
Schoen's said this is not going to be a quick fix.
The company will be working on this storm's damage for the next couple of years.
"We'll attack a lot of it this year yet, but some of it will trickle into next year," Schoen said.